Obamacare Enrollment Is Back on Track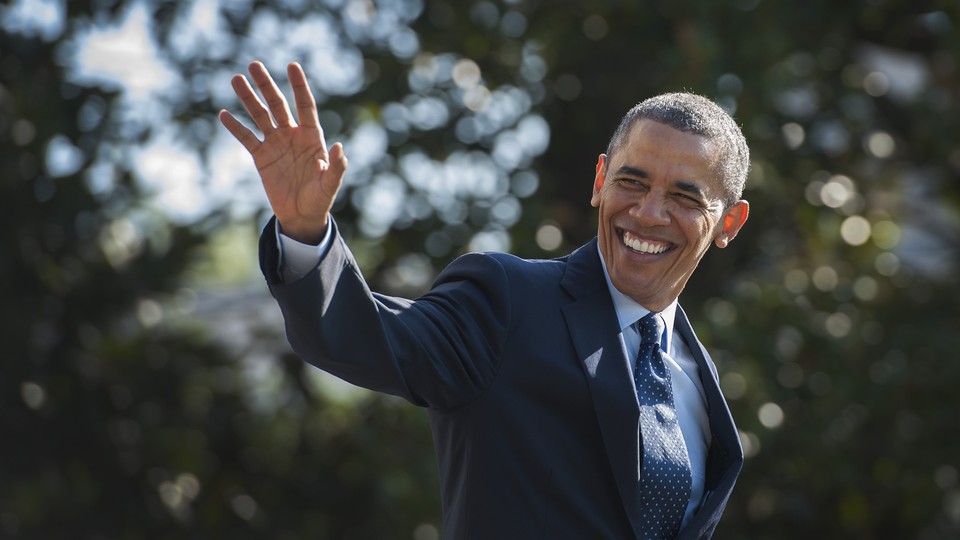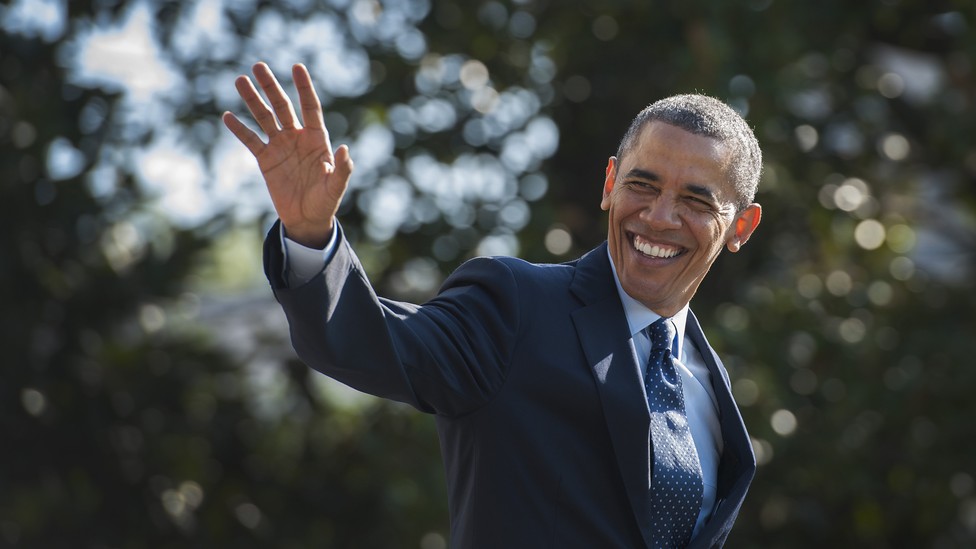 With two months left to go, Obamacare enrollment is on track to hand the White House a significant win over the law's critics.
About 3.3 million people had signed up for private insurance plans through the end of January, according to new data the Health and Human Services Department released Wednesday. January itself was a little better than expected, and the growth put the administration within reach of a strong total when open enrollment ends in March.
There are significant gaps in the data that could affect assessment of the law's ultimate success, but barring any wild surprises, things are looking good for the White House.
Here's what you need to know from the latest data:
Enrollment is on track
The enrollment process has recovered from the disastrous HealthCare.gov launch, and has made up a lot of the ground it lost to the website's dysfunction.
Taking HealthCare.gov's woes into account, the Congressional Budget Office now expects about 6 million people to sign up by the end of the enrollment window. We're two-thirds of the way into open enrollment, and the law is 55 percent of the way to that target.
Some of the law's critics will surely want to judge enrollment against the targets CBO set before the HealthCare.gov launch, which puts it further behind — but still not by much. Real-life enrollment is 25 percent short of HHS' pre-HealthCare.gov estimates.
January saw a slight drop-off, as expected
White House officials and health policy experts fully expected January enrollment to be lower than December's. They figured December would represent an enrollment surge, as people tried to meet the deadline to get coverage that began on Jan. 1 — the earliest possible date — and expected enrollment to taper off in January and February.
The drop-off happened, but it was small. About 1.8 million people enrolled in December, compared with 1.1 million last month.
The number of young people is steady
Anyone who wants Obamacare to work wants to see a lot of young people sign up. (Really, they want to see a lot of healthy people sign up, but we use age as a proxy for health status.)
The ratio of young adults was largely unchanged in January, holding at about 25 percent. That number needs to go up, but it's still too early to panic. Young people were always expected to sign up at the last minute.
Initially, the White House said it wanted young adults to make up about 38 percent of all enrollees. Sitting at 25 percent now is a sign that the benchmark — or something close to it — is achievable by the end of March. The mix is good enough now to avoid a "death spiral," according to the Kaiser Family Foundation, but the higher the percentage of young enrollees gets, the lower the likelihood of big premium increases next year.
We don't know how many people are truly enrolled
As usual, HHS's report considers people "enrolled" as long as they've gone through the process and selected a plan. But you're not truly enrolled — you don't have insurance that you can use — until after you've paid your first month's premium.
It's safe to assume that some number of people haven't made that payment, but we don't know how many. Until we do, we won't know how many people truly are enrolled in health insurance via Obamacare.
We don't know how many uninsured people are getting covered
The goal of the Affordable Care Act wasn't simply to cover millions of people, but to reduce the number of uninsured by millions of people — 6 million in the first year, ramping up to about 24 million, according to CBO's estimates. But initial reports suggest that a lot of the people getting covered through the exchanges were already insured; they're changing their coverage rather than gaining it. For now, no one really knows how many previously uninsured people are included in the 3.3 million total, but that will be a key metric of Obamacare's success.