Obama Appointee Praises Snowden for Putting 'Spotlight' on Privacy
FTC chairwoman says many were unaware how they could be tracked online.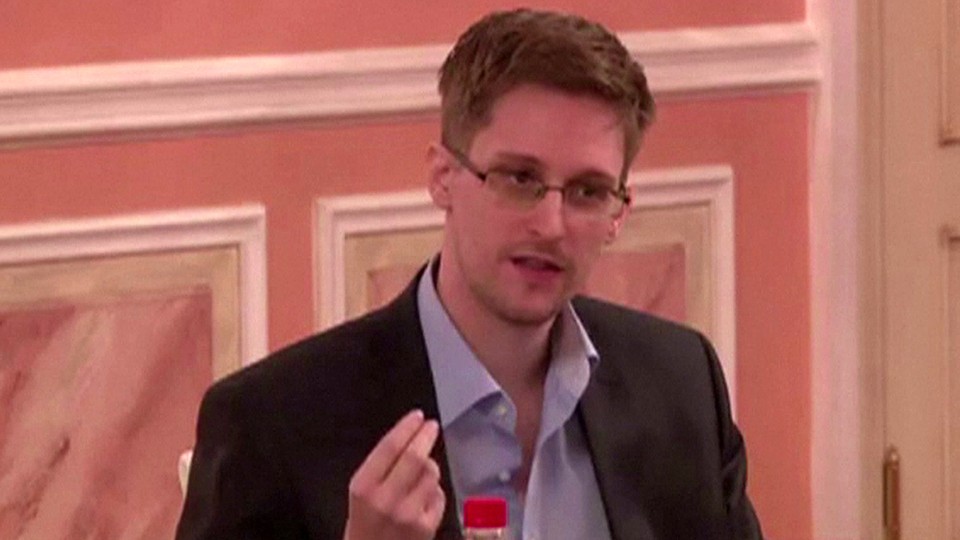 Federal Trade Commission Chairwoman Edith Ramirez said Monday that the leaks by Edward Snowden about National Security Agency surveillance have led to a positive public discussion about privacy.
"It's been a catalyst for very healthy debate for privacy generally," she said during a discussion at a technology conference at the University of Colorado, saying the leaks "put a spotlight on the issue more broadly."
Ramirez emphasized that her agency has jurisdiction over only the commercial sector and that she wasn't making any comment about the national security impact of Snowden's actions. But she argued that the news alerted people to how changing technologies have allowed for the tracking and collection of information about nearly their every action online.
The FTC, an independent executive-branch agency, is the main regulator for commercial privacy issues. The agency uses its power over "unfair" or "deceptive" business practices to sue companies like Facebook and Google that violate the terms of their own privacy policies.
Obama named Ramirez as chairwoman of the agency last year. She had served as one of the five FTC commissioners since 2010.
The Snowden leaks have also damaged the reputation of the U.S. overseas, Ramirez said at Monday's conference. She argued that it's important that the United States coordinate its privacy rules with authorities in Europe and elsewhere.
The news reports about how the NSA spies on foreign citizens and leaders have undermined trust in the United States on privacy issues and hurt its ability to negotiate, she said.