NSA Wants to Expand Phone Database — Because of Privacy Suits
The government says it needs to keep the phone data as evidence.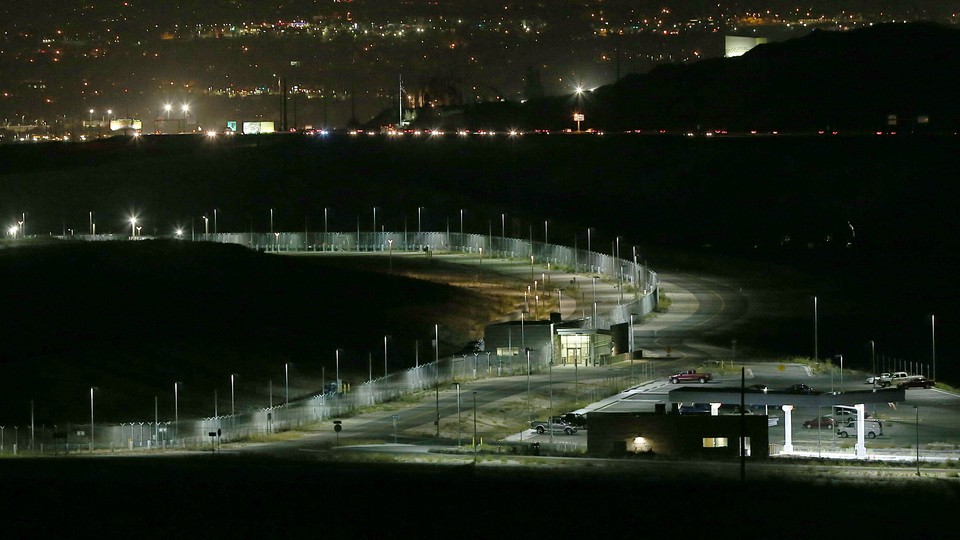 The Obama administration asked a federal surveillance court on Wednesday for permission to hold millions of phone records longer than the current five-year limit.
The Justice Department argued that data needs to be maintained as evidence for the slew of privacy lawsuits filed in the wake of the Edward Snowden's leaks about National Security Agency surveillance. The American Civil Liberties Union, the Electronic Frontier Foundation, and other groups are suing to shut the program down, claiming it violates the constitutional rights of millions of Americans.
The Foreign Intelligence Surveillance Court regularly gives the NSA permission to collect records in bulk from phone companies but requires that the agency destroy the records after five years. The records include phone numbers, call times, and call durations, but not the contents of any conversations.
In the filing with the court on Wednesday, the Justice Department said the government has a "duty to preserve" the phone records that overrides other obligations. The government said it would preserve the data in a format that prevents NSA analysts from accessing it.
"The United States must ensure that all potentially relevant evidence is retained," the Justice Department wrote.
But the ACLU expressed dismay that the government is using its lawsuit as a reason to hold on to private phone records.
"This is just a distraction," Jameel Jaffer, the ACLU's deputy legal director, said. "We don't have any objection to the government deleting these records. While they're at it, they should delete the whole database."
{{ BIZOBJ (video: 4710) }}