NSA Tries""but Fails""to Collect Data on Most Calls
The agency reportedly collects records on less than 30 percent of calls.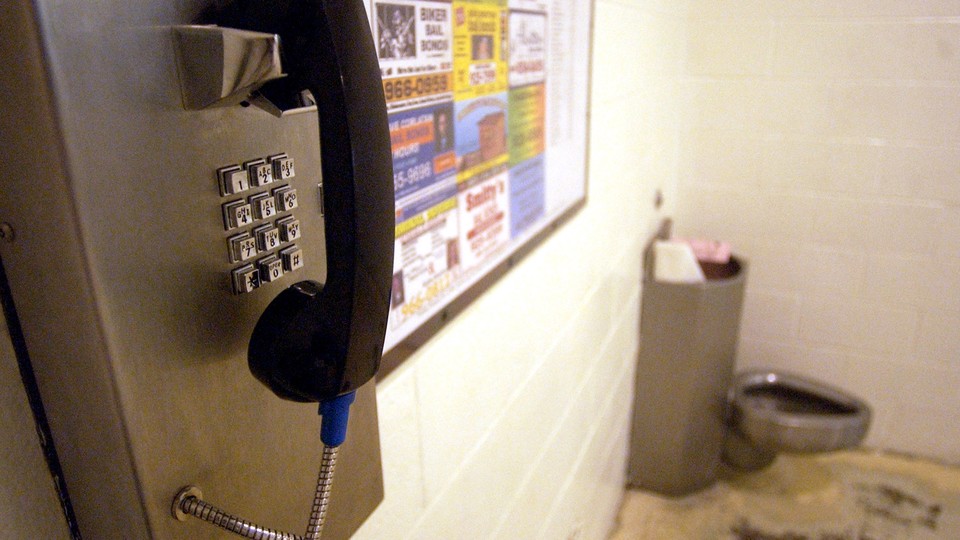 The National Security Agency collects data on less than 30 percent of all U.S. phone calls, the The Washington Post reported Friday, citing anonymous officials. The Wall Street Journal reported that the figure may actually be below 20 percent.
The revelation contradicts the popular perception following the leaks by Edward Snowden that the NSA is collecting data on every phone call in the United States. But it's not for a lack of trying. Both newspapers reported that the agency has struggled to keep up its database as more calls are made on cellphones instead of landlines.
In 2006, the NSA collected nearly all records, but the figure fell below 30 percent by last summer, according to The Post. The NSA is preparing to seek court orders to force cellular providers to hand over more data, the newspaper reported.
The records include phone numbers, call times, and call durations — but not the actual contents of conversations.
At a hearing last September, Democratic Sen. Mark Udall of Colorado pressed NSA Director Keith Alexander on whether the agency's goal is to collect phone records on all Americans.
"Yes, I believe it is in the nation's best interest to put all the phone records into a lockbox that we could search when the nation needs to do it. Yes," Alexander said.
The news may undercut some of the justification for the program just as Congress and the Obama administration considers plans to rein it. Alexander and other intelligence officials have argued that they need access to all phone records to gain a complete picture of possible terrorist connections.
"It's better than zero," NSA Deputy Director Rick Ledgett told The Post, without acknowledging the scope of the data collection. "If it's zero, there's no chance."
The NSA and the Office of the Director of National Intelligence did not respond to requests to comment by National Journal.
A report by the group that President Obama tasked with reviewing NSA surveillance said in December that the controversial program "acquires a very large amount" of phone data every day but only a "small percentage" of the total data held by the phone companies.
Democratic Senate Judiciary Committee Chairman Patrick Leahy and Republican Rep. Jim Sensenbrenner are pushing a bill to end the bulk collection of phone records. Obama has asked Attorney General Eric Holder and intelligence officials to develop a plan to give up control of the database but maintain the NSA's access to the records.