New Coalition Goes to Bat for Natural-Gas Exports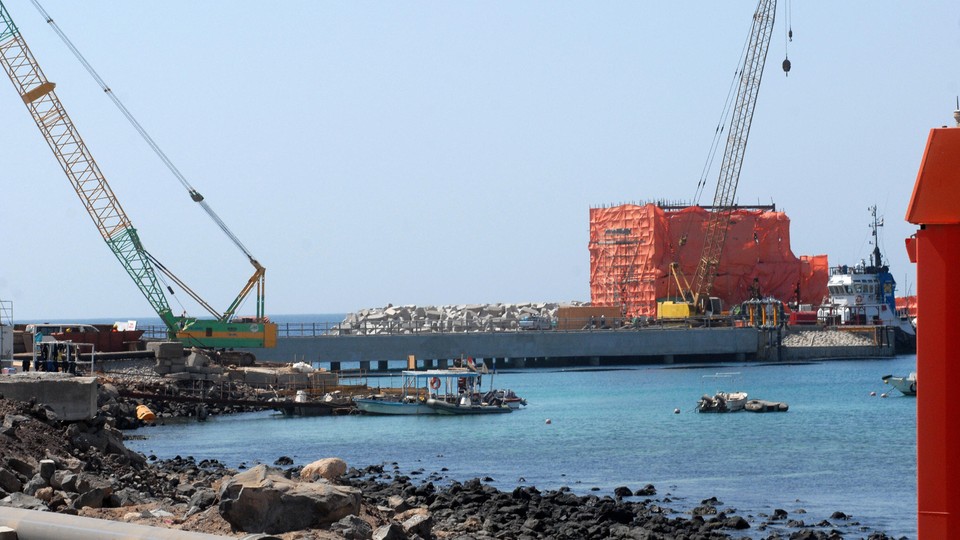 Oil and natural gas industry stakeholders and pro-business groups have launched a new coalition to lobby for expanded liquefied-natural-gas exports.
The coalition, which has taken the name "Our Energy Moment," officially debuted on Wednesday and is made up of a number of constituent members, including regional chambers of commerce, and oil and natural-gas boosters such as the Louisiana Oil and Gas Association, Sempra LNG, and the South Texas Energy and Economic Roundtable.
Debate over LNG exports has flared up on in the nation's capital in recent months, with supporters of increased exports saying that an unrestricted flow of natural gas abroad will bolster the domestic economy. Opponents of expanded export argue that a rise in LNG shipments headed for global markets will prompt a surge in natural-gas prices at home.
Charles Ebinger, director of the energy-security initiative at the Brookings Institution, lauded the coalition.
"Once a major importer of energy, the U.S. is now poised to become a net producer of natural gas," Ebinger said in a statement announcing the launch of the coalition. "Our Energy Moment is being launched to raise awareness of the historic opportunity for the U.S. to assert global energy leadership, strengthen its economy, and create American jobs by expanding domestic and international markets for U.S. natural gas."