More Students Taking AP, but Racial Gaps Persist
There's an achievement gap, not just in AP performance, but in students even taking Advanced Placement courses in the first place.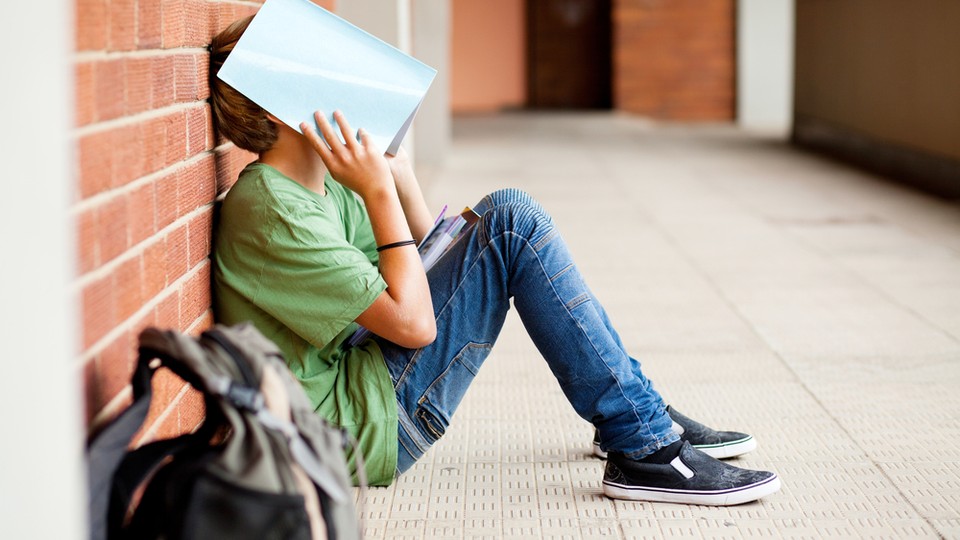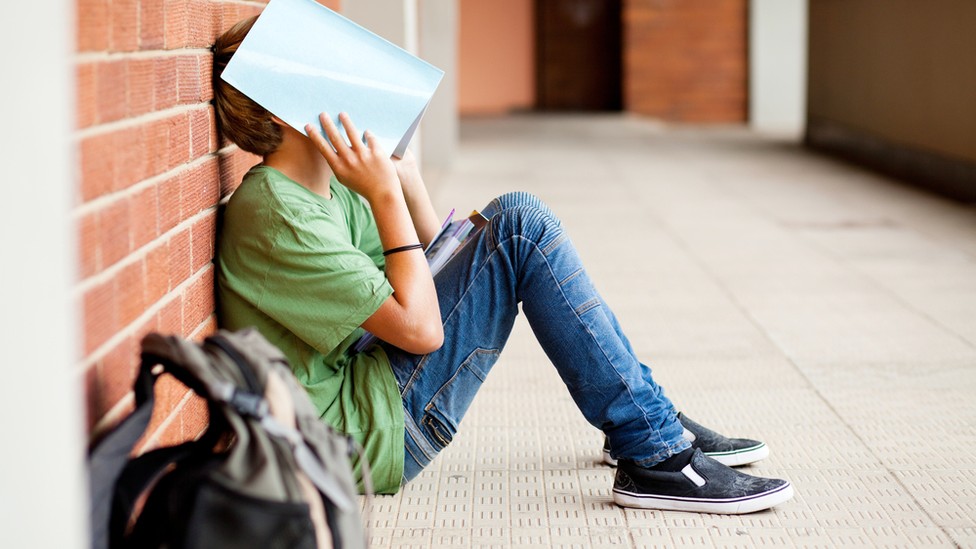 Here's a roundup of the education articles that caught Next America's eye from Feb. 10 to 17. All address trends that particularly affect minority students.
RACIAL GAPS PERSIST IN ADVANCED PLACEMENT TESTS. The number of high school students taking advanced placement tests had almost doubled in the last decade, but hundreds of thousands of students aren't taking AP courses in subject areas where they show potential, according to the College Board. And racial gaps still persist: African American students, for example, while making up 14.5 percent of the high school class of 2013, are just 4.6 percent of students scoring a 3 or higher on an AP exam. Chronicle of Higher Education
OBAMA EVENT ON YOUR MINORITY MEN POSTPONED. The launch of a White House initiative that would support young minority men was postponed last week due to bad weather. The effort — when it officially launches — will call on the private sector to test strategies aimed at keeping young people in school and out of trouble. It will also involve an internal agency effort to evaluate which programs best serve the population. Washington Post
COLLEGE PAYS OFF. The wage premium for having a college degree is at a record high, according to a new report from the Pew Research Center. Young college-educated workers today earn $17,500 more, on average, than their counterparts with only high school diplomas. In 1965, the wage gap was just $7,400. Meanwhile, a report from Hamilton Place Strategies finds that, given current trends in tuition increases, a four-year degree will no longer be worth its cost in the year 2086. New York Times
De BLASIO DEFENDS DECISION TO KEEP SCHOOLS OPEN. The winter storm that hammered New York City last week was worse than Mayor Bill de Blasio expected, but he's still defended his decision to keep the schools open. "So many families depend on their schools as a place for their kids to be during the day, a safe place, a place where they not only are taught but they get nutrition and they are safe from the elements," de Blasio said. "So many of these families have to go to work. They do not have a choice. They need a safe option for their kids." Chalkbeat New York
COLLEGES CLEAN UP FINANCIAL AID LANGUAGE. Dozens of colleges and universities have changed the wording on their financial aid websites in response to criticisms from Rep. Elijah Cummings, D-Md., that colleges were misleading students. Cummings' office identified 111 cases of colleges requiring students to submit fee-based forms for federal student aid or implying that students would have to pay to access federal aid, even though federal law requires institutions to accept and process such forms for free. Inside Higher Ed
ICYMI: RECENT NEXT AMERICAN EDUCATION COVERAGE
WHY CENTRAL FLORIDA KIDS CHOOSE COMMUNITY COLLEGE. A partnership between UCF and local two-year programs is helping keep a university degree within the reach of low-income, minority students. By Sophie Quinton.
WHY SOME HBCUs HAVE MORE WHITE, HISPANIC STUDENTS. Roundup: Competition for stellar African-American students is so stiff, some institutions now fill the gap with low-income students, creating more challenges to the bottom line. By Sophie Quinton.
RUBIO: HERE'S HOW TO MAKE COLLEGE AFFORDABLE. Americans — including first-generation collegians — need higher-ed tools geared toward the new economy, the senator said at a Next America event. By Stephanie Czekalinski