Maryland, Where Marijuana Could Help Decide a Democratic Primary
And nobody's in favor of the status quo.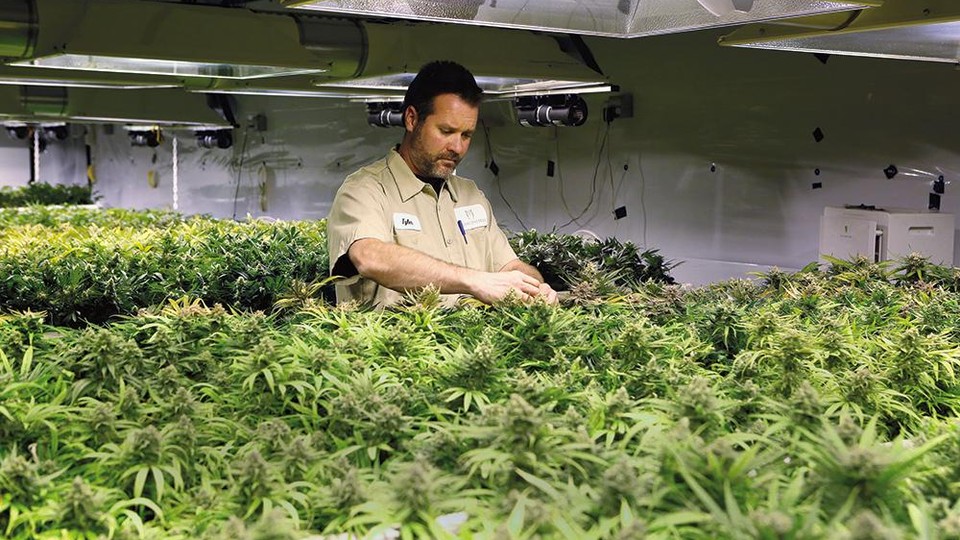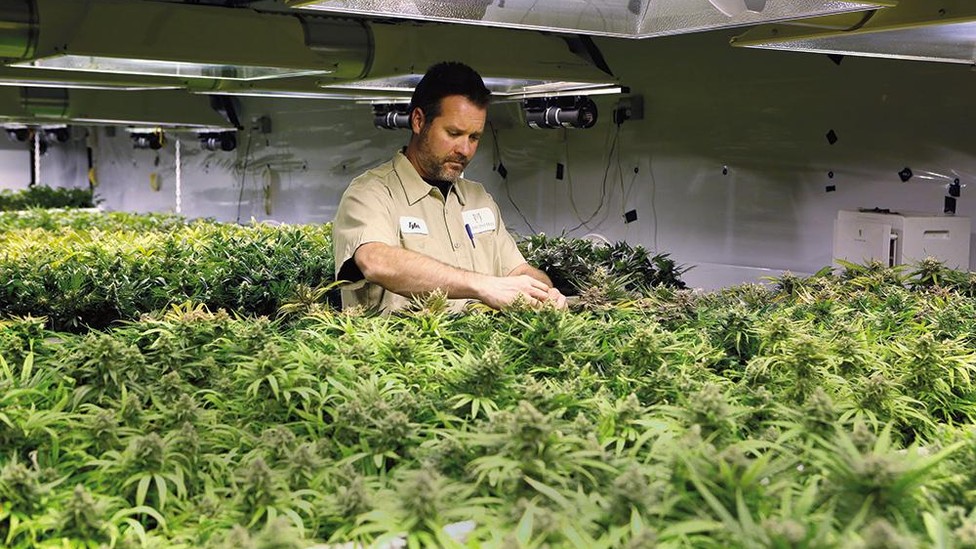 This week, Maryland gubernatorial candidate Doug Gansler did something that's going to sound familiar: He compared the shift in public opinion on marijuana legalization to the shift in opinion on gay marriage.
"The collective body of intelligence was that this is wrong to do this, we're not doing this right; let's not deny people their fundamental right to happiness," said Gansler of America's quickly evolving stance on marriage equality. "I think a similar kind of trend is happening with marijuana."
What's less familiar? The sentiment is coming from the state's top law enforcement official.
Speaking at The Baltimore Sun's Newsmaker Forum, Gansler, Maryland's sitting attorney general, proceeded to make the case that marijuana reform is more-or-less inevitable. "Will we end up getting to legalization? I think we will. My view is, though, it ought to be done very incrementally and in lockstep and make sure we do it the right way. Because once you go too far you can't go back."
The backdrop is a primary campaign in which one of Gansler's opponents, dark-horse candidate Heather Mizeur, a state delegate, has backed full legalization. And another candidate, Lt. Gov. Anthony Brown, has joined her in pushing for a state decriminalization measure that would reduce penalties for carrying an ounce of weed to a $100 fine and no jail time. (Under current law, people caught with under 10 grams of the stuff can be fined up to $500 and given 90 days in jail.) Mizeur has said Brown's stance, while welcome, doesn't go far enough.
Not one to be left behind, Gansler now says he too believes in decriminalization for small amounts of marijuana, as well as legalization of medical marijuana, though he balked at full legalization. The significance isn't lost on pot advocacy groups.
"I think the fact that all three candidates seeking the Democratic nomination have found it beneficial to tout their marijuana-reform credentials speaks volumes about how far the discussion on this issue has come in just a few short years," said pro-legalization group Marijuana Majority's Tom Angell. "Just a couple election cycles ago, we'd consider ourselves lucky to get one candidate in a race who was willing to publicly say that maybe we should take another look at the marijuana laws, and those comments would often come from those who some might call 'fringe candidates.'"
Watch Gansler's full interview with The Baltimore Sun (the bit about marijuana comes just after the 24-minute mark):