Lawmakers to Press Federal Officials, Industry on Oil-Train Risks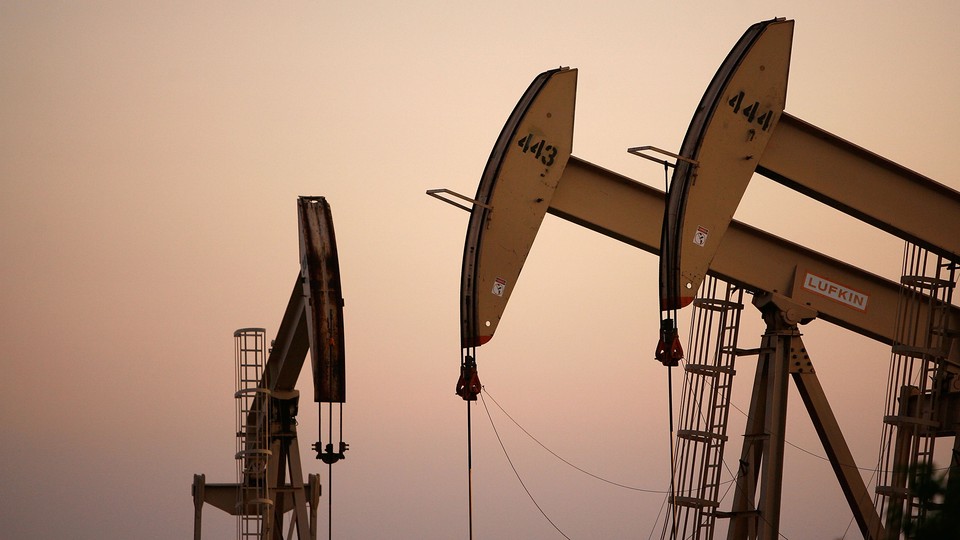 Wednesday brings the first Capitol Hill hearing on the risks of shipping crude oil on railways since a string of recent accidents has prompted regulators to toughen oversight of the growing practice.
The Transportation Department, on the eve of the House hearing, announced new testing and classification mandates for shipment of oil from North Dakota's booming Bakken region.
Reuters sets the table for the hearing with a story that explores what lawmakers plan to ask federal regulators and industry officials.
"The pressure and volatility of these shipments have not been getting enough attention," said Rep. Rick Larsen, a Washington state Democrat, in the Reuters story.
Bloomberg looks at the Transportation Department's new testing and shipping mandates here, and quotes an official with a rail-services company who says the requirements could worsen the shortage of tanker cars.
But a lobbyist for the refining company Tesoro tells The Wall Street Journal that refiners applaud the new requirements.