Lawmakers Drill Down on Crude-by-Rail Safety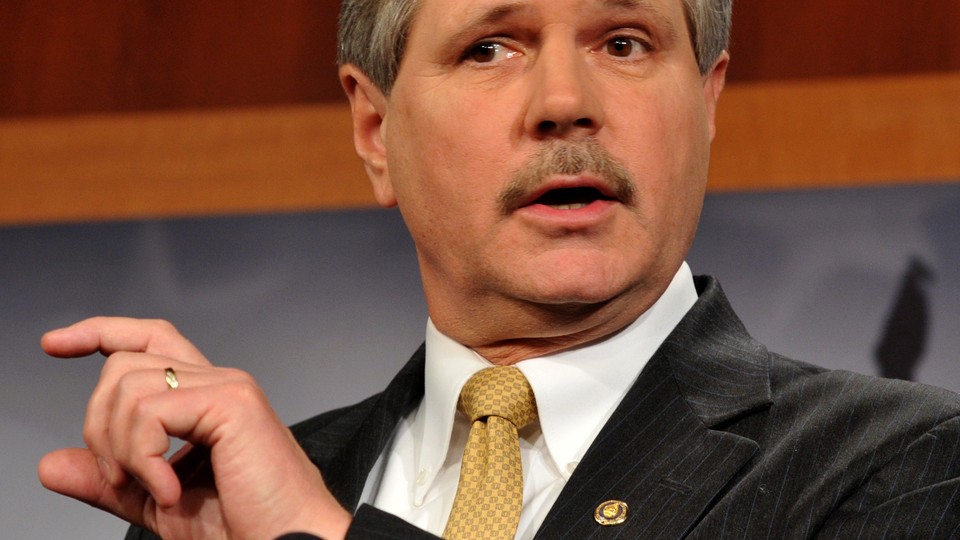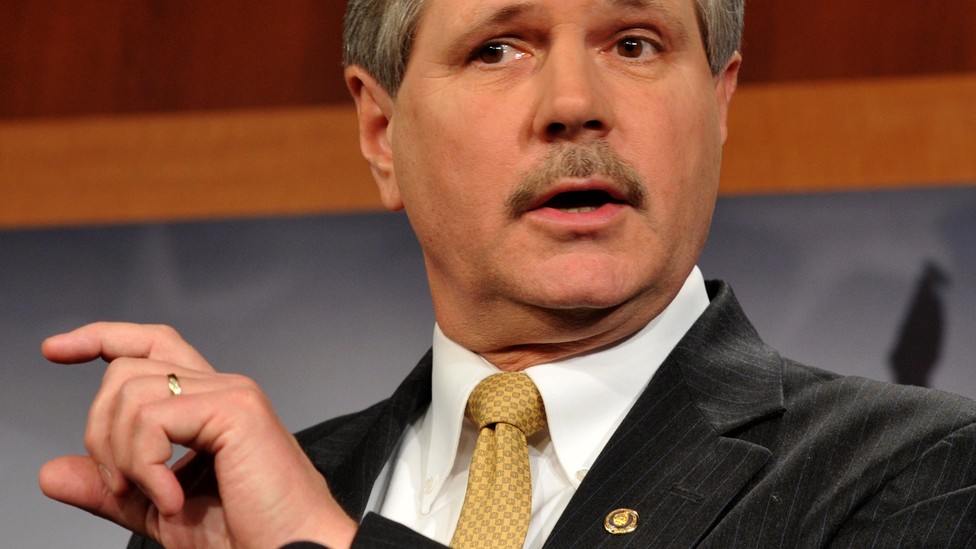 Senators will focus on crude-by-rail safety next week in a hearing that arrives on the heels of a federal investigation indicating that improper labeling and packaging of crude-oil rail shipments may be widespread.
Senate Commerce Committee Chairman Jay Rockefeller said Thursday that the Feb. 13 hearing before the Surface Transportation and Merchant Marine Infrastructure, Safety, and Security Subcommittee will focus on passenger and freight rail safety.
Risks involved in shipping crude oil in rail cars are sure to come up as well. According to a press release announcing the hearing, subcommittee members will discuss "recent high-profile rail accidents, positive train control implementation and other key safety challenges."
Rail safety has been the subject of heightened scrutiny in recent months following a series of derailments involving tank cars carrying crude oil sourced from North Dakota's Bakken Formation. In December, a train carrying crude ran off the tracks in Casselton, N.D., sparking a massive fireball and an explosion.
Sen. John Hoeven, R-N.D., said in an interview that federal regulators will be present at the hearing along with stakeholders from the rail and energy industries.
Hoeven also said that he hopes funding can be found for the Transportation Department to provide more rail and crude-shipment safety inspections.
"This is an extremely important issue right now and we've got to make sure this is safe," Hoeven said. "We're working on the fiscal year 2015 appropriations bill on the Appropriations Committee, so I'll work to make sure there's funding for more track inspectors in the Department of Transportation budget."
Hoeven believes his bid to increase inspections will win support from federal regulators and members of Congress.
"There's a recognition that we're moving a lot more crude by rail and we all need to work together to minimize the risk of fire or an explosion, and that means making sure that the tracks are safe and making sure that things are loaded and shipped properly," he said.