Keystone Pipeline Report Fallout: The Latest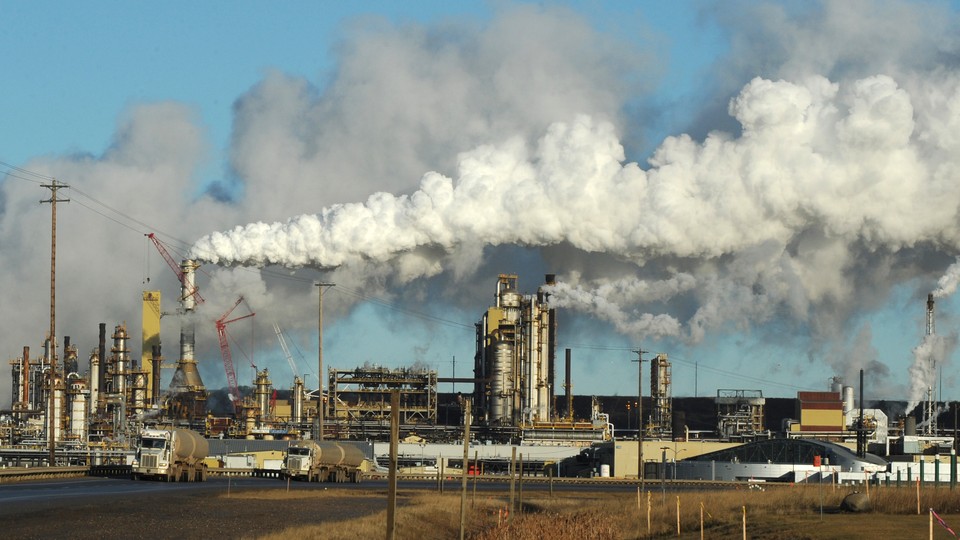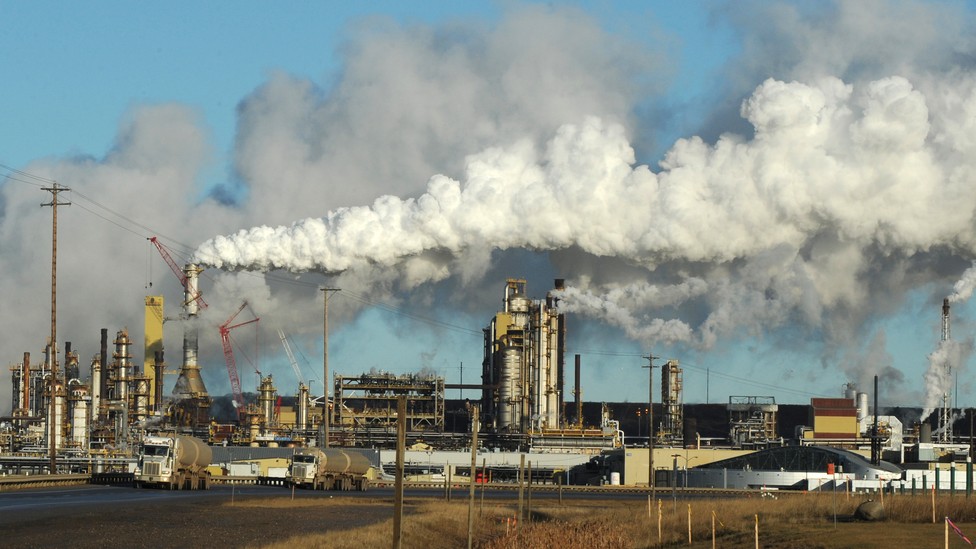 The State Department's unveiling of its final environmental study of the Keystone XL pipeline on Friday brought aftershocks through the weekend.
Bloomberg reports that big Canadian oil sands producers don't need the proposed pipeline as badly as they did when TransCanada began seeking permits a half decade ago.
Sure, producers are happy with State's report, which mostly upheld a 2013 draft finding that Keystone isn't a planet-cooker, Bloomberg notes. But the oil companies say the final U.S. decision on a permit, whenever that arrives, isn't make-or-break.
"Canadian producers welcomed the positive step, while emphasizing that their options for transporting crude are widening," states the Bloomberg piece that's headlined "Keystone Ardor Cools Among Producers With More Options."
White House Chief of Staff Dennis McDonough, appearing on Sunday talk shows, emphasized that State's report is just one part of the federal review. He offered no timeline for a final decision.
"What the president's role is now is to protect this process from politics, let the expert agencies and the Cabinet secretaries make their assessments both of the study that was put on Friday as well as its impact on the national interest. So we'll resolve that over the coming period of time," McDonough said on CBS's Face the Nation.
McDonough said more or less the same thing on NBC's Meet the Press.
The report puts new pressure on President Obama to green-light Keystone, but as National Journal reported Friday, the White House is leaving its options open.
The study, to be sure, was good news for advocates of Keystone, a project that would bring hundreds of thousands of barrels of oil per day across the border en route to Gulf Coast refineries.
Billionaire anti-Keystone activist Tom Steyer, in a letter to John Kerry on Sunday, urged the secretary of State to launch an "independent and transparent" review of State's final environmental analysis.
Steyer and other environmentalists argue that Keystone is a linchpin for expansion of carbon-intensive oil sands development. State's review basically contradicted that claim, although it also examined alternative market scenarios in which Keystone is indeed important for getting oil sands crude out of Alberta.
Elsewhere, Reuters looks at a separate part of the 11-volume report. "Replacing the Keystone XL pipeline with oil-laden freight trains from Canada may result in an average of six additional rail-related deaths per year," Reuters reports in summarizing one of the findings.
National Journal has more here on the next steps in the federal review.