Kerry to Name Envoy for Arctic Region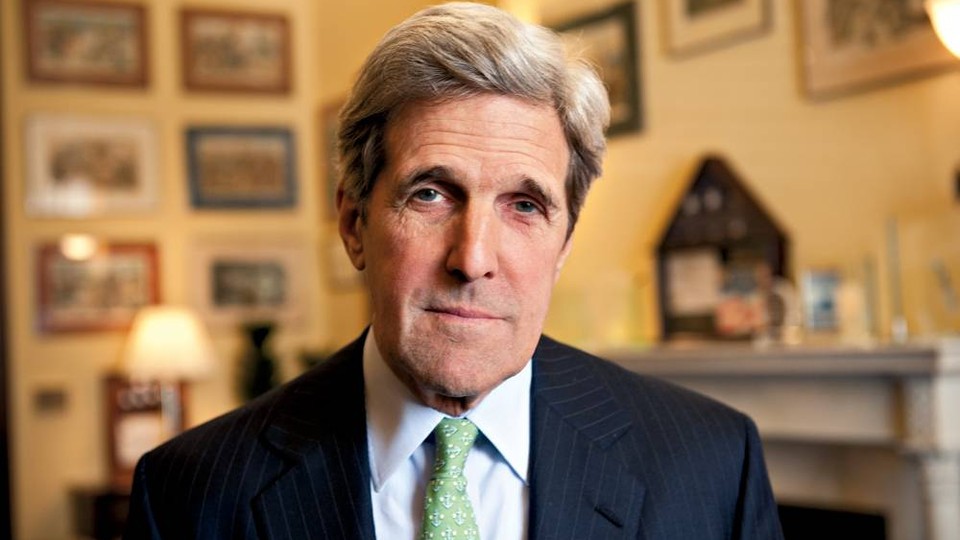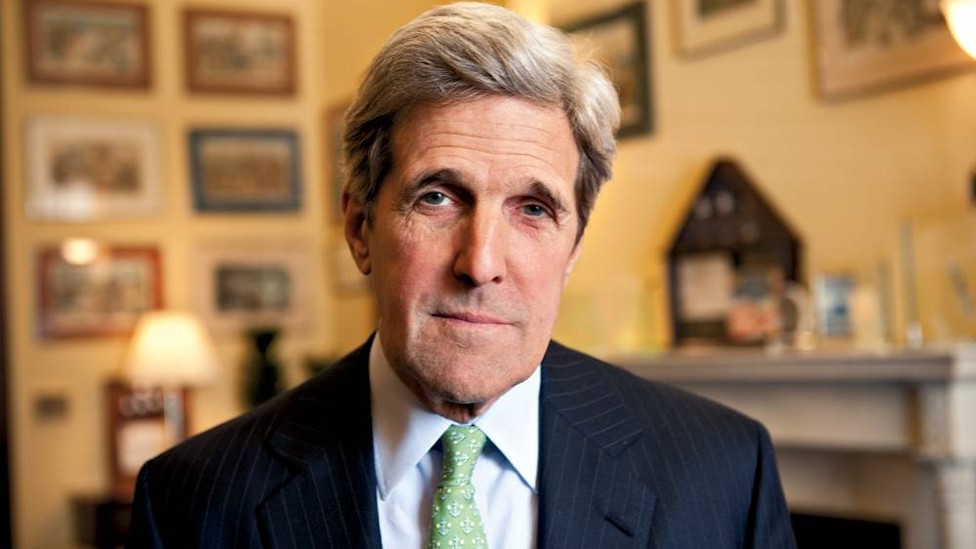 Secretary of State John Kerry will name a "special representative" to the Arctic region at a time when diminishing ice is bringing new shipping access, competition for energy resources, and environmental risks.
Kerry announced the plan in a letter to Sen. Mark Begich, D-Alaska, who has called for the position.
"For a long time now, I've shared the view that the Arctic region really is the last global frontier, and the United States needs to elevate our attention and effort to keep up with the opportunities and consequences presented by the Arctic's rapid transformation," Kerry said in the letter that Begich released Friday.
He writes that it's "vital that we elevate the entirety of Arctic issues and interests — environmental, economic, energy, geostrategic, national security, and more within the State Department itself."
Kerry is crafting the new position as the U.S. prepares to begin a two-year stint as the next chair of the multination Arctic Council in 2015.
The White House released an Arctic strategy in May, while the Defense Department unveiled its own Arctic planning document late last year.
"The Arctic is at a strategic inflection point as its ice cap is diminishing more rapidly than projected and human activity, driven by economic opportunity — ranging from oil, gas, and mineral exploration to fishing, shipping, and tourism — is increasing in response to the growing accessibility," the Defense Department document states.
Begich and Sen. Lisa Murkowski (who isn't impressed with White House Arctic efforts) have both called for creating an Arctic ambassador position.
Begich called State's decision to create the envoy position "an important step in the right direction."
"The bottom line is that the changes we see in the Arctic warrant a higher level of involvement from the U.S. and this position will allow us to better exercise leadership and vision in Arctic policy moving forward," Begich said in a statement Friday.