January Turned Out to Be Pretty Warm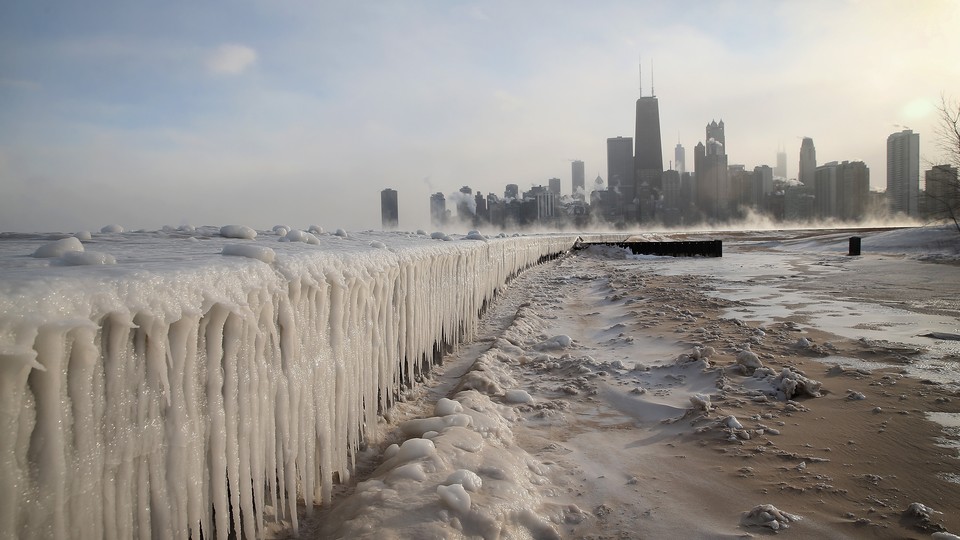 That bitter chill that gripped big swaths of the U.S. last month? It was the exception, not the rule, in what turned out to be among the warmest Januarys on record on a global basis, federal data shows.
Global average surface temperatures last month were the warmest in January since 2007 and the fourth warmest since record keeping began in 1880, according to National Oceanic and Atmospheric Administration data released Thursday.
Combined ocean and land surface temperatures were 1.17 degrees Fahrenheit above the 20th-century average, NOAA said in its monthly temperature summary.
"During January 2014, most of the world's land areas experienced warmer-than-average temperatures, with the most notable departures from the 1981""2010 average across Alaska, western Canada, Greenland, Mongolia, southern Russia, and northern China," NOAA said, adding that parts of Brazil and central and southern Africa saw record warmth.
The eastern half of the U.S., which was blasted by the "polar vortex" and other cold snaps, was among the regions that were colder than average, along with central Canada and most of Scandinavia and Russia, the agency said.
Check out the whole monthly report here.