It's Time to Employ Skilled Immigrants Already Here
America has 1.8 million unemployed or underemployed immigrants ready to put their skills and education to work. Networking and other coaching can help the U.S. retain the best and the brightest.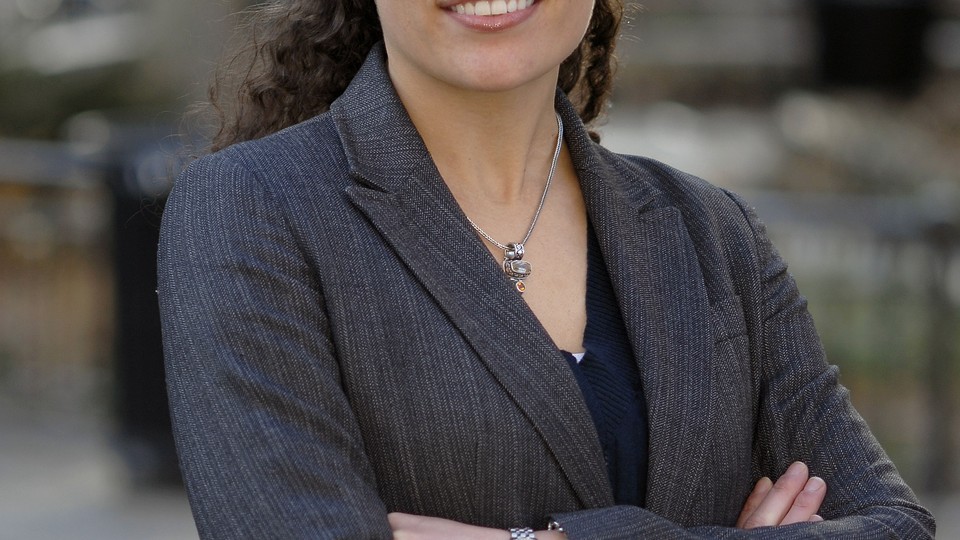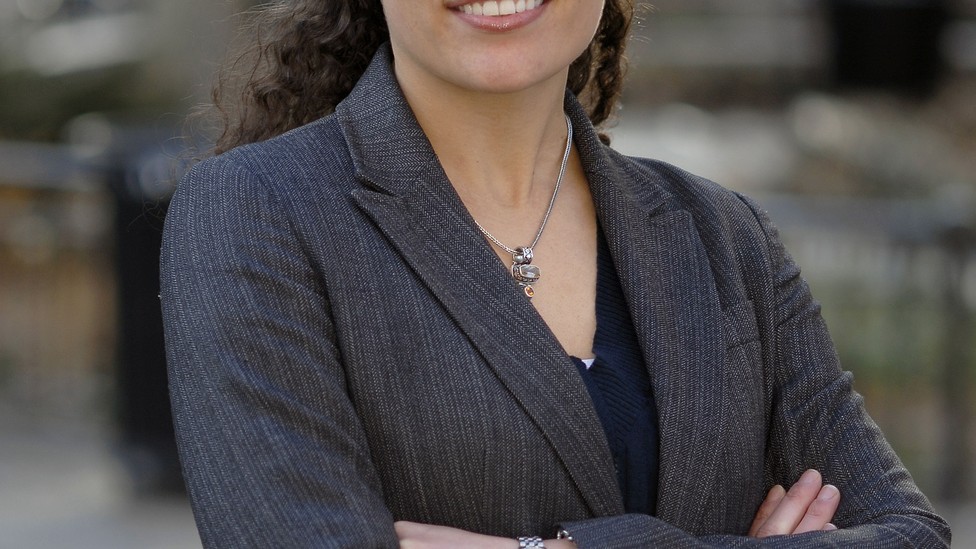 Michigan Gov. Rick Snyder's recent proposal to seek 50,000 special visas to attract highly­ skilled immigrants to Detroit sends a strong public message about the value of foreign-born professionals as an engine of economic development. But employers and policymakers in Detroit — and in St. Louis, Cleveland, Oklahoma City, and other places that struggle with ongoing talent shortages — don't have to wait for Congress to grant new visas before they start tapping into the global talent pool.
That's because the U.S. is already home to 1.8 million foreign-educated immigrants who are unemployed or underemployed, according to the nonpartisan Migration Policy Institute. The familiar narrative of an immigrant engineer driving a cab or an accountant working as a waitress is a reality for hundreds of thousands of new Americans who come to the U.S. as a result of family reunification, green-card lottery, or as refugees and asylum-seekers. This group of talented, educated individuals is often overlooked in immigration debates that focus more on topics such as managing the future flow of immigrants, but they are prime candidates for meeting today's employer needs.
As the president and CEO of the national nonprofit Upwardly Global, which works to integrate this population into the U.S. workforce, I am acutely familiar with the cultural and practical obstacles that keep skilled immigrants from moving out of low-wage survival jobs.
Many of the job seekers we work with arrive with the experience and training employers are looking for. What they lack is a professional network and the tools to navigate a U.S. job search — straightforward but surprisingly culturally specific skills such as how to write a U.S.-style cover letter and resume, how to identify and network with prospective employers, and how to successfully market their education and skills to American companies. Countries including Canada, Australia, Portugal, and the Netherlands have piloted programs aimed at workforce integration and creating centralized resources for licensing and employment requirements. The United States will have to take a cue from these countries and develop targeted interventions to keep immigrant talent from falling through the cracks if we want to continue attracting and retaining the best and the brightest.
Policymakers and employers in the U.S. who proactively reach out to the skilled immigrant population already in the country will have immediate access to talent in high-demand fields such as IT, engineering, and finance. Almost as importantly, they will also see their communities strengthened by an increase in federal tax revenue and increased consumer spending by newly employed workers, as well as a likely increase in spillover jobs generated by their employment.
We have a long tradition in the United States of people moving for greater opportunity. Husband and wife physicians Ahmed Hamdi and Ruaa Al-Ward came to Ann Arbor, Mich., last year as refugees from Iraq, both determined to finish their medical training in the U.S. They completed the United States Medical Licensing Examination and worked with Upwardly Global staff to polish their resumes and connect with U.S. doctors who helped them prepare for residency interviews.
After more than 100 applications and nearly 20 interviews between the two of them, both were recently accepted to an internal medicine residency program in Flint, Mich. They are also expecting their first child and are looking forward to putting down roots in their new community. Drs. Hamdi and Al-Ward represent a large contingent of ambitious new Americans who are open to relocating and to rebuilding their lives in communities that actively welcome skilled immigrants and their families.
Places like Detroit can capitalize on this existing talent without having to wait on shifts in labyrinthine federal policy. Cities can employ purposeful, evidence-based strategies such as working with community colleges to identify foreign-trained professionals who may need more specific career advising than the schools can provide, and developing structured internships or job-matching systems to connect employers with qualified candidates. Our partner Imprint Project offers information on policy and strategies.
Leaders have already spoken up for immigration reform. We hope they will also look closer to home for the talent that is already here.
The Next America welcomes op-ed pieces that explore the political, economic and social impacts of the profound racial and cultural changes facing our nation. Email us.