House Leadership Nears Decision on Keystone Strategy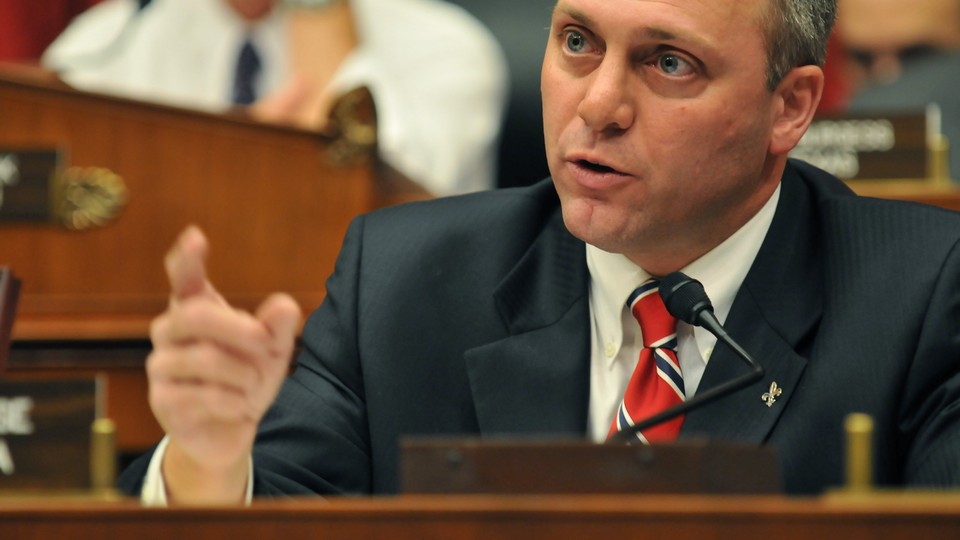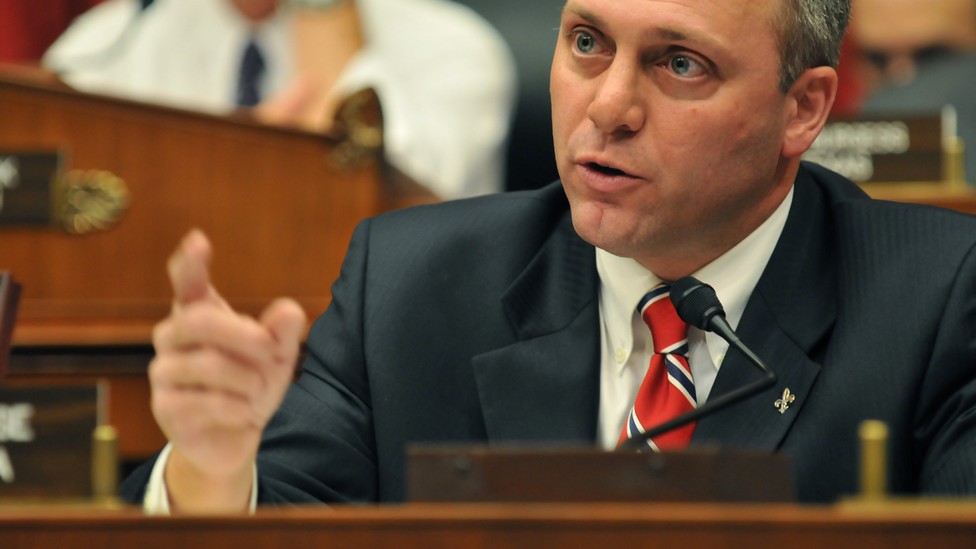 House Republicans are nearing a decision on whether to force a political standoff over the debt ceiling in a bid to win approval for the Keystone XL oil sands pipeline.
Treasury Secretary Jacob Lew warned Congress on Monday that the nation's borrowing limit could be exhausted as early as the end of the month, a signal that lawmakers will soon need to raise the debt limit to prevent default.
But a debt-ceiling vote won't come easy.
The Washington Post reports that House leadership is planning to make any vote to increase federal borrowing authority contingent on approval of the Keystone XL pipeline to the Gulf Coast, or repeal of a provision of the president's signature health care law.
The provision of the Affordable Care Act that's at stake would mitigate financial risk for health insurance operators in the first three years they operate on the law's new health care exchanges.
House leadership has not yet decided which route to take. A meeting of lower-chamber conservatives at the Capitol on Tuesday is likely to shed light on which alternative will attract more support.
Congressional Republicans have long considered the possibility of forcing a vote to approve the pipeline, a project whose profile was raised at the end of last week when a State Department finding concluded that the pipeline probably would not have any major bearing on the rate of Canadian oil sands development.
Still, the political gambit isn't likely to win over all members of the party.
Rep. Steve Scalise of Louisiana, chairman of the Republican Study Committee, shied away from the idea of linking the debt limit to a vote on Keystone XL.
"Keystone ought to be approved on its own merits; it doesn't need to be tied to the debt ceiling," Scalise told The Washington Post. "I don't think that would be enough for a lot of RSC members to support. I'd like to see a repeal of the bailouts for the insurance companies. That's becoming a real strong prospect; it'd be good to put it on the table."