House GOP: We're Still Taking Care of Military Pension Cuts
The House will take up the measure separately from the debt ceiling Tuesday night.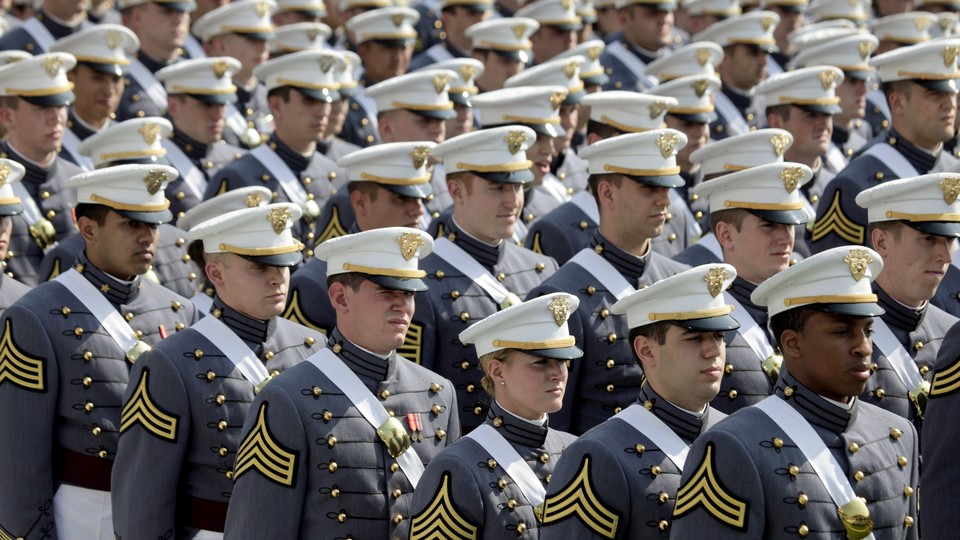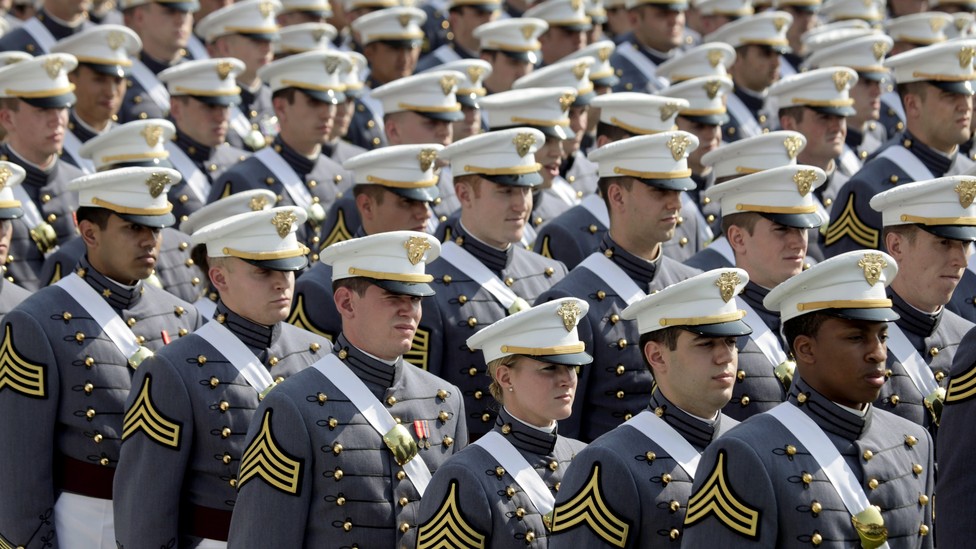 Though House Republicans have settled on a clean debt-ceiling measure, they will move forward with a plan to reverse cuts to military pensions separately, according to a senior aide.
The House will take up legislation Tuesday night to reverse the pension cuts, in order to allow members to leave before a snowstorm hits the Washington area on Wednesday.
The measure will offset the $6 billion cost of maintaining the current COLA program for military retirees by adding an additional year of mandatory sequestration cuts. Those cuts will come in 2024.
The COLA fix was originally slated to be attached to the debt ceiling, but after hearing the complaints of their membership at a closed-door meeting Monday night and whipping the measure over the last 24 hours, leadership decided to split up the two votes.
Though members of both parties widely favor a fix for the pension cuts, which were included in last December's budget agreement, Democrats had indicated that they would accept only a clean debt-ceiling vote.
Minority Whip Steny Hoyer said Tuesday that he hadn't counted the Democratic votes for the COLA measure because he had just heard about it, but noted that he would personally oppose the measure because of the offset. "I think the sequester is bad policy," Hoyer said.
However, a majority of House Democrats voted for the budget deal in December, which extended the mandatory sequester for an additional two years, a sign that the caucus as a whole may support the offset.
The Senate, meanwhile, is likely to favor the COLA legislation as well. The chamber is currently looking at several options to reverse the cuts and a cloture vote on legislation that was not paid for passed on a shocking 94-0 vote Monday.
The move by House Republican leadership to pursue the pension reversal is a blow for Budget Chairman Paul Ryan, who pushed for the cuts in last December's budget negotiations.
This post has been updated to reflect a chance in the House schedule, due to a pending snowstorm.
---
Elahe Izadi contributed to this article