Hey, Barack, There's a 77 Percent Chance You're a Democrat
A new tool uses voter information to show whether more Democrats or Republicans have your first name.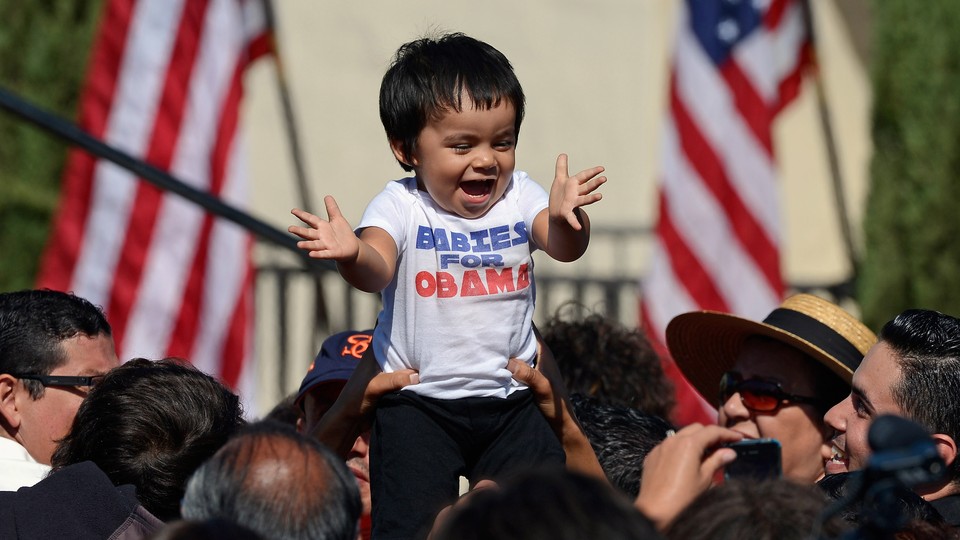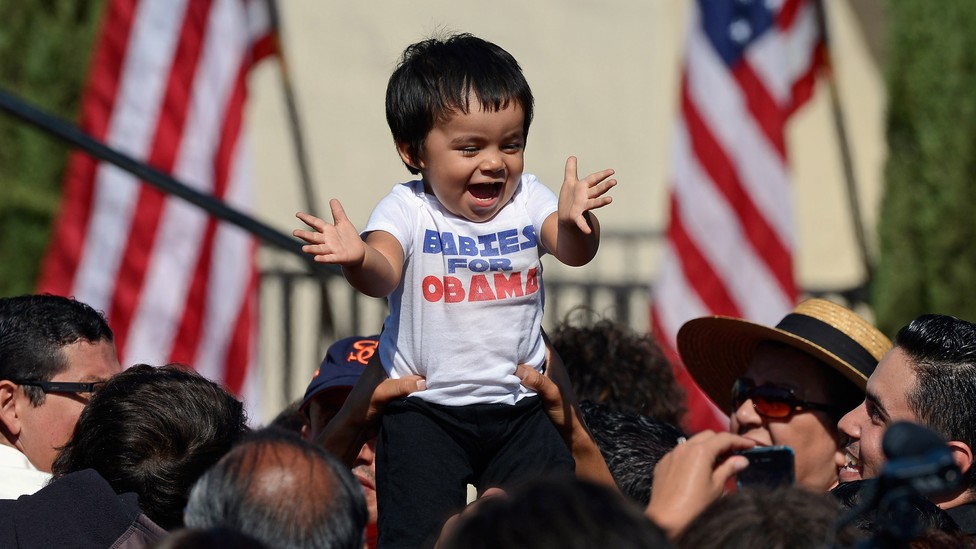 There is a 53 percent chance I'm a Republican, a 46 percent chance I have a gun in my home, a 50 percent chance I go to church weekly, and a 58 percent chance I have a college degree.
Clarity Campaigns Labs, a progressive strategy firm based in Washington, released a new tool this week that shows statistics associated with registered voters' first names. They got the information from national voter data.
So, with my given name of Matthew, the tool gave me those stats. For the record, I'm not registered to a political party, have no guns, sometimes go to church, but do have a college degree. It's somewhat accurate.
How does it pan out for White House contenders and current occupant? There's a 55 percent chance that a Hillary is a Democrat, a 77 percent chance that a Barack is a Democrat, and, surprisingly, a 56 percent chance that a Mitt is a Democrat. A Willard, Mitt Romney's actual first name, on the other hand, is 54 percent likely to be a Republican.
For President Obama, the statistics check out: He has many guns in his house (the White House, that is), he does not attend church weekly, and he does have a college degree.
And let's look at a few names from politicians on the Hill.
With the name Saxby, for example, there's a 67 percent chance of being a Republican. Fittingly, the only member in Congress with that name is Saxby Chambliss, a Republican senator from Georgia.
On the other side, with the name Sherrod, there's an 80 percent chance you're a Democrat. The only member with that name is Sen. Sherrod Brown, an Ohio Democrat.
There are 27 members of Congress name John; 11 are Democrats and 16 are Republicans. According to the statistics, 53 percent of Johns are Republican. In Congress, 59 percent of Johns are Republicans, excluding Sen. Johnny Isakson, R-Ga.
And this goes for any name. For the record, there are 25 registered voters named Gandalf, 53 percent of whom are Democrats. And 66 percent of the 158 registered voters named Apple are Democrats.
So, how accurate is it for you? Try it out.