Has California's Drought Worsened Water Contamination?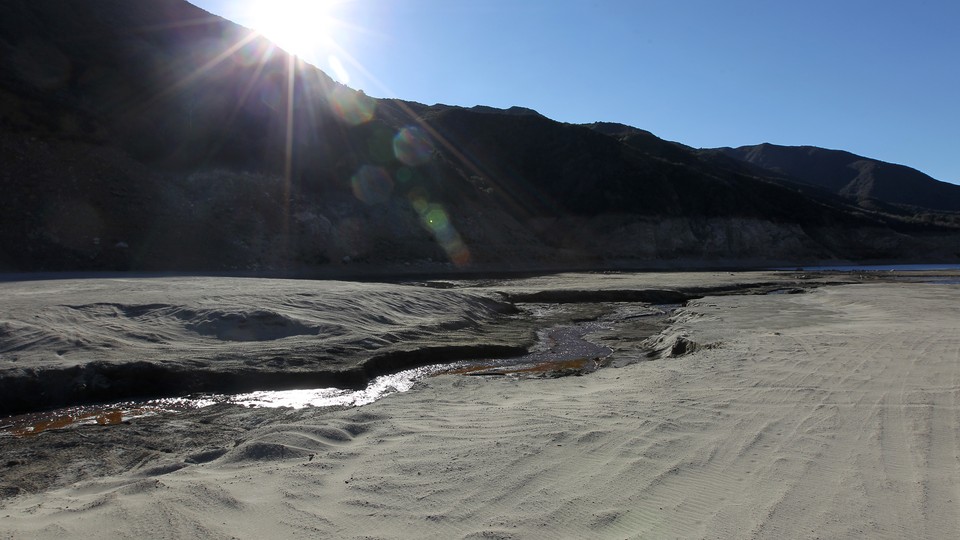 Severe drought in California is putting rural communities at risk for increased incidence of drinking-water contamination, Reuters reports.
Public health officials in the state said Tuesday that diminished water levels in areas where residents rely on well water will likely intensify the strength of existing groundwater contaminants.
Ten communities in the state have been identified to receive immediate assistance in the face of low water supplies, and state authorities are taking action to link the communities with larger water reservoirs so that they will not have to continue to be reliant on well water. But dozens of other communities may still be at risk.
"Small drinking water systems are especially vulnerable to drought conditions," the public health department said on its website. "They have fewer customers, which can mean fewer options in terms of resources like funding and infrastructure."