Former Obama Science Official Backs Keystone XL Pipeline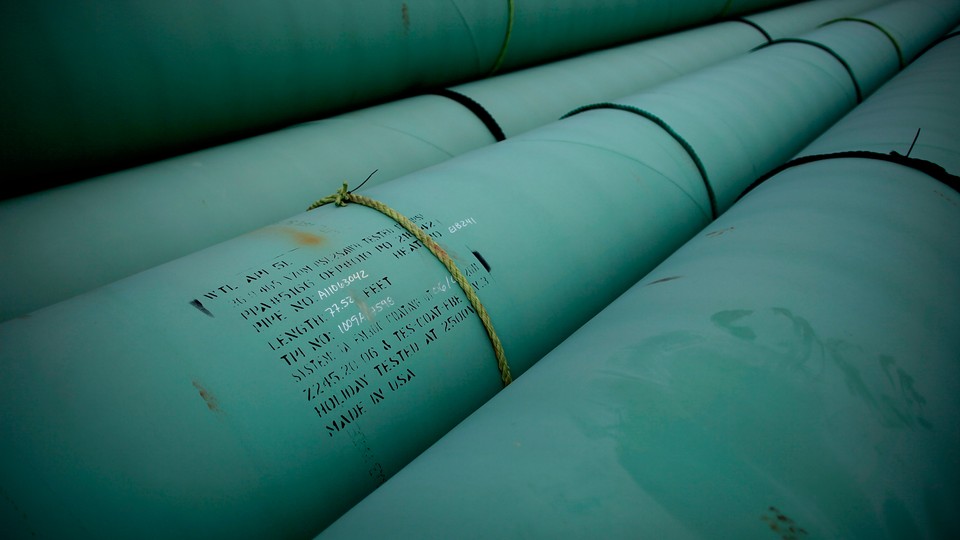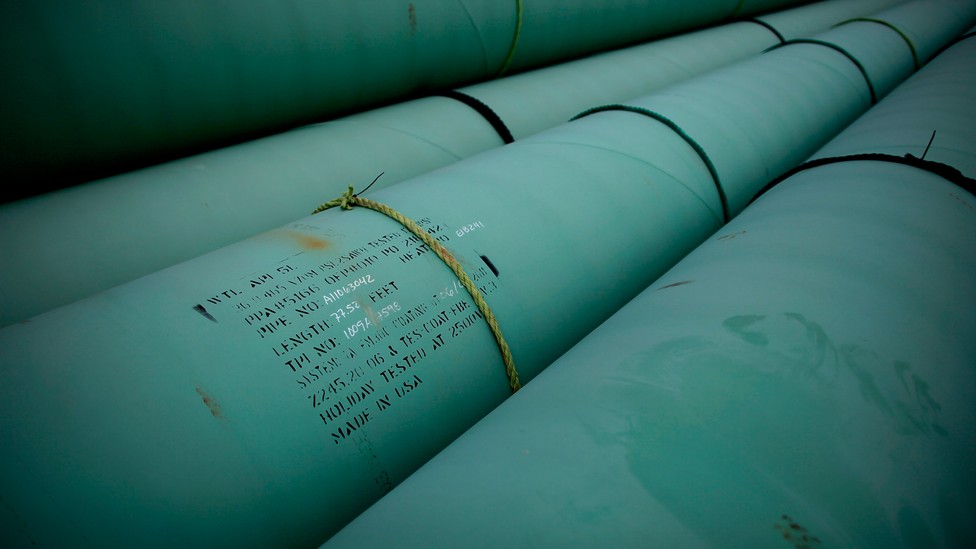 Marcia McNutt, a scientist who headed the U.S. Geological Survey under President Obama until early 2013, announced Thursday that she now supports approval of the Keystone XL oil pipeline.
McNutt is now the top editor at Science magazine. In an editorial published there Thursday, McNutt describes how she has come to back the project that she previously opposed, and does not believe it would worsen greenhouse-gas emissions.
"This position may seem incongruous with my personal crusade to minimize fossil fuel use, a desire rooted in scientific understanding that climate change is a real threat and that tar sands oil produces higher GHG emissions than many alternatives," writes McNutt.
But McNutt goes on to say she's now convinced that building Keystone would not speed up oil sands development, and notes that developer TransCanada changed the initial proposed route to avoid an ecologically sensitive region of Nebraska.
"No"¨ method for moving hydrocarbons can be considered completely fail-safe. At least the current permitting process can, and should, be used to ensure that Keystone XL sets new standards for environmental safety. There is no similar leverage on the truck and rail transportation options, which produce higher GHG emissions and have a greater risk of spills, at a higher cost for transport," she writes.
McNutt also served as science adviser to former Interior Secretary Ken Salazar when both were in the Obama administration.
McNutt, who holds a Ph.D. in earth sciences from the Scripps Institution of Oceanography, is now one of several former Obama administration officials who have weighed in on Keystone as the federal review continues.
Salazar said this month that he believes Keystone should be built, and former National Security Adviser Tom Donilon recently said he would recommend approval if he were still in the administration.
Former climate czar Carol Browner and former White House spokesman Bill Burton are among the Obama administration veterans who oppose Keystone.
McNutt believes there should be some strings attached to approval of Keystone, TransCanada's project that would bring oil from Alberta's oil-sands projects to Gulf Coast refineries.
She suggested that Obama could link approval to "concessions" and policies that help spur green-energy development and stem carbon emissions.
"As part of a compromise to allow the project to move forward, let's now insist on an income stream from Keystone XL revenues to support investment in renewable energy sources to secure our energy future," she writes.