EPA Gets Fresh Backing in BP Suspension Battle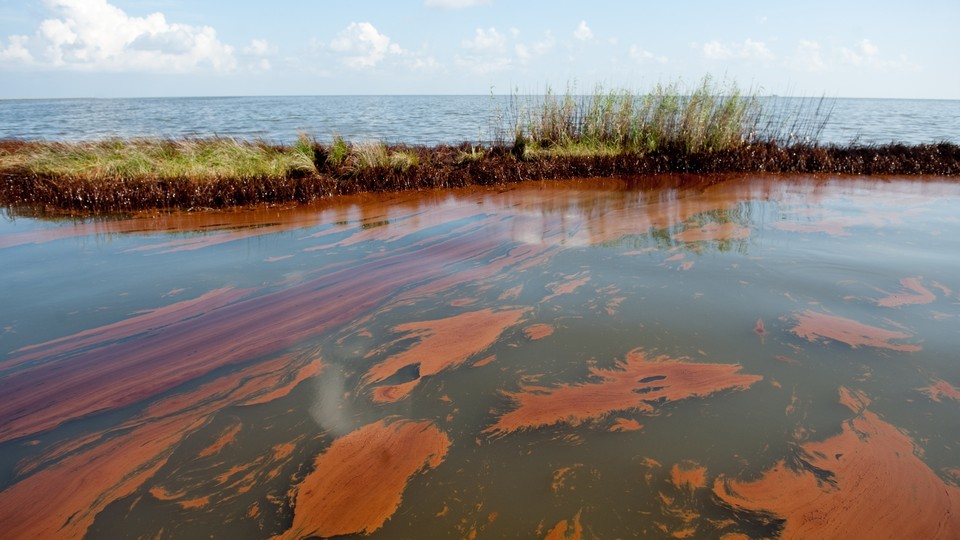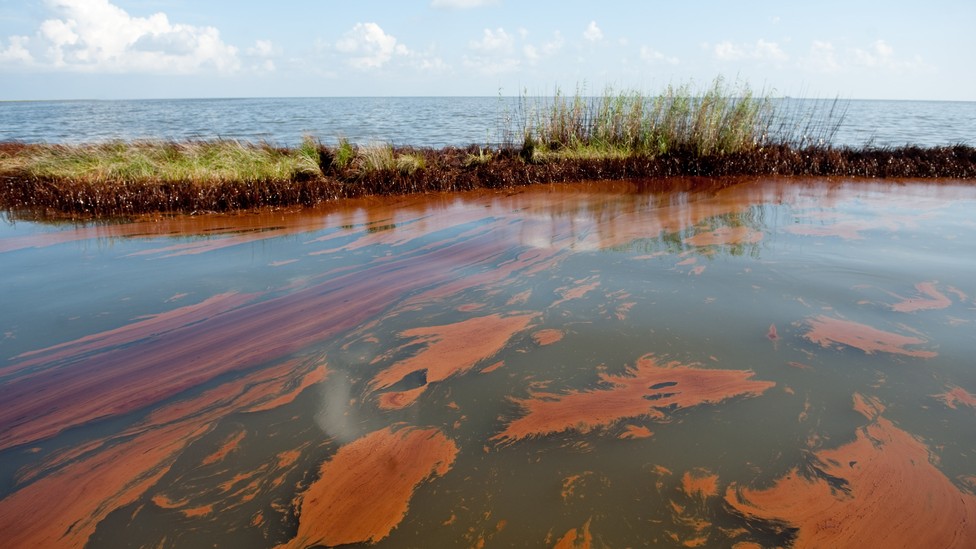 The advocacy group Public Citizen is battling BP's effort to end its suspension from receiving new federal contracts, a sanction that stems from the oil giant's 2010 Gulf of Mexico spill.
Public Citizen filed a brief Tuesday in defense of the Environmental Protection Agency in BP's lawsuit against the agency to overturn the suspension.
"Public Citizen believes that EPA's suspension decision reflects an appropriate exercise of EPA's express statutory and regulatory authority and will have the effect of protecting the public by preventing expenditures of government funds to benefit an enterprise whose history demonstrates that its corporate practices create ongoing threats to the environment, to U.S. workers, and to the public at large," states the amicus brief filed with the U.S. District Court for the Southern District of Texas.
The brief is the latest escalation in the case. The British government and major business and oil industry groups previously filed briefs supporting BP's lawsuit against EPA.
BP and other critics of the agency's 2012 decision to freeze BP's ability to win new contracts say it was far too sweeping.
"The EPA had no basis to designate [BP Exploration and Production] headquarters in Houston as the 'violating facility' under the relevant disqualification statute, nor can it make the required showing that 'immediate action' was necessary when it based the suspension on events that happened more than two and a half years before the suspension, particularly when the government continued to do business with BP and repeatedly found it to be a responsible contractor," BP spokesman Geoff Morrell said in late January in response to a Justice Department filing in the case.