EPA Chief Set to Visit North Dakota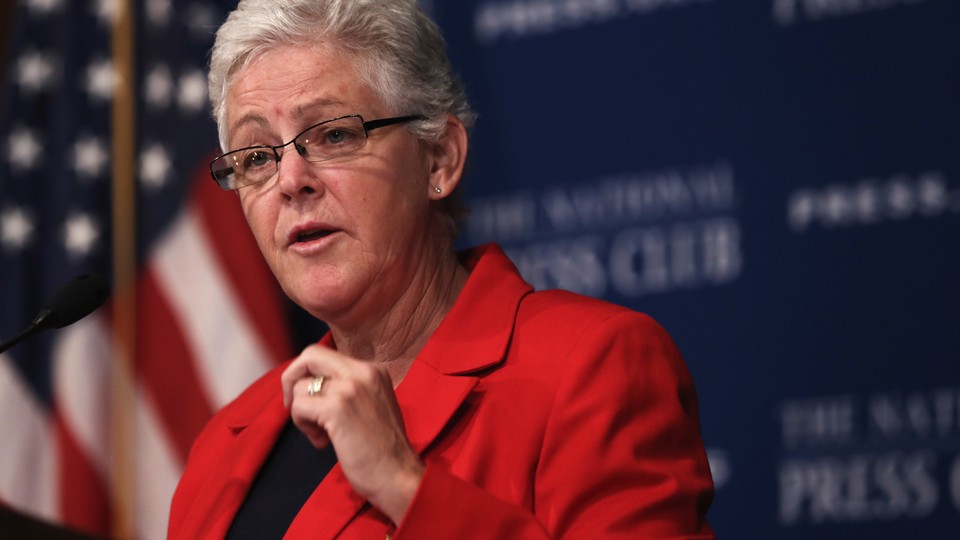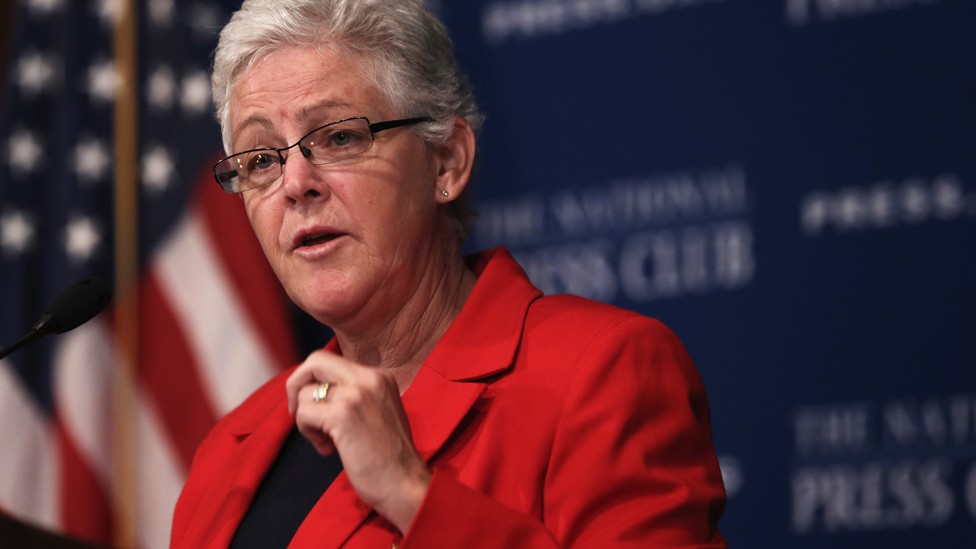 Environmental Protection Agency Administrator Gina McCarthy will visit North Dakota at the request of Democratic North Dakota Senator Heidi Heitkamp at the end of the week to discuss the future of coal and ethanol production in the state.
Heitkamp and McCarthy are set to make a joint appearance in Bismarck, North Dakota on Friday where the EPA chief will field questions from the media and hear from state residents about the potential impact of agency policies on the coal and ethanol industries.
In September, the EPA released a draft proposal to limit carbon emissions from new power plants. The agency is currently writing a proposal to cut emissions from existing plants that is due out this summer.
The EPA also put forward in November a proposal to cut the total amount of biofuels, including ethanol, that will be blended into the U.S. fuel supply under this year's renewable-fuel standard, a federal mandate that sets targets for the amount of renewable fuels to be added to gasoline each year.
Heitkamp has voiced criticism of both sets of policy proposals, saying that she believes they will have a negative impact on domestic coal and ethanol production.
"I'm grateful that she [EPA Administrator McCarthy] agreed to visit North Dakota, and this trip will be an opportunity for North Dakotans to have their voices heard," Heitkamp said in a statement. "I'm looking forward to having meaningful discussions about the need to find a real path forward for coal, and how ethanol provides good jobs and has environmental benefits that shouldn't be overlooked."