Don't Call Tom Steyer the Liberal Answer to the Koch Brothers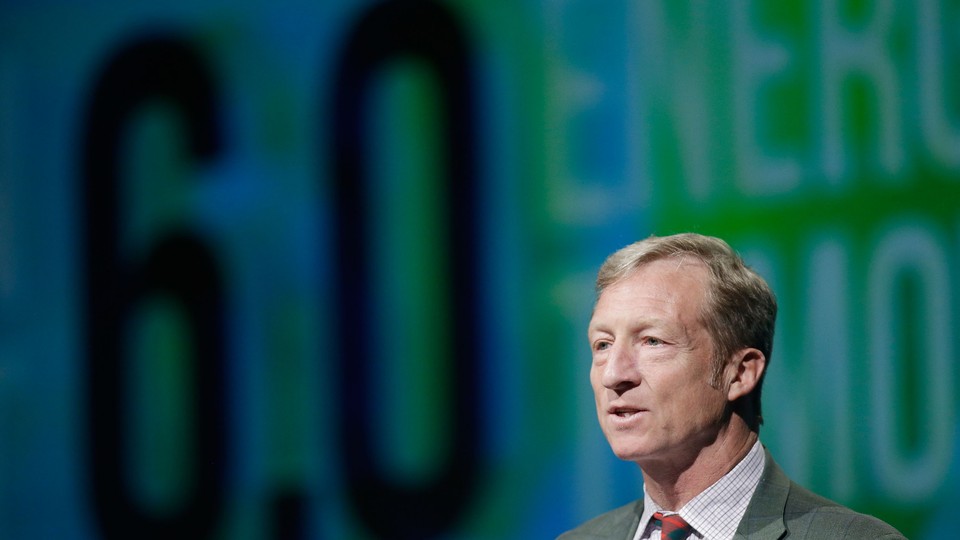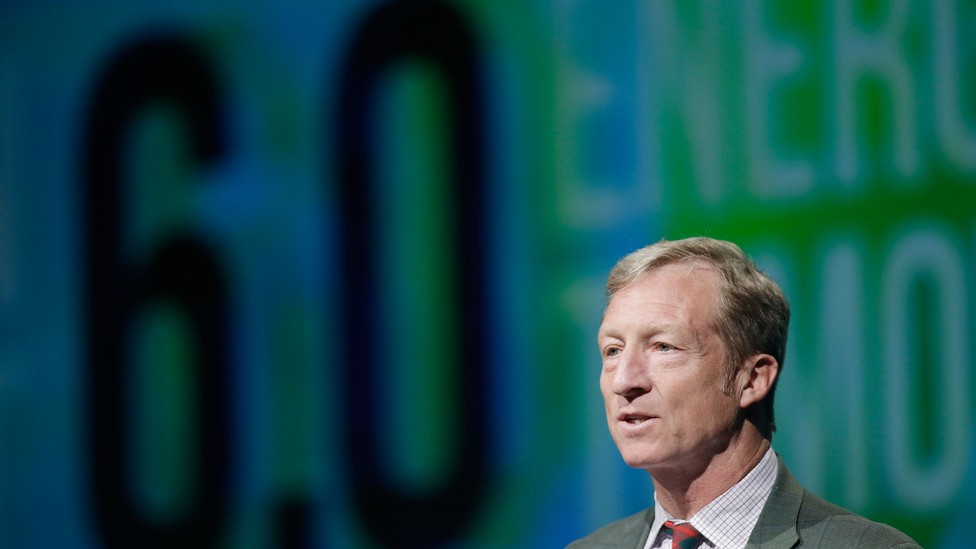 Tom Steyer doesn't want to be labeled the liberal version of the Koch brothers, a pair of heavy-hitting libertarian financiers who have long backed conservative candidates.
In an interview with NPR's Morning Edition, Steyer argued that he and the Koch brothers have different motivations.
"I want to draw some very, very big distinctions between me and the Koch brothers. The Koch brothers are pushing ideas that directly benefit them. They're pushing things where it is going to result in their pocket books being a lot fatter," Steyer said. "If you just simply look at what they're supporting and what the implication is for their businesses...they're aligned and that's not true of me," he added.
The New York Times reported earlier this month that Steyer hopes to pour up to $100 million into the midterm election cycle in support of candidates with a strong record fighting climate change.
That push has prompted comparison between Steyer and the Koch brothers. But Steyer is resistant to such claims.
"We really strongly believe we are answering a challenge for our generation of Americans and for all Americans," Steyer, who is also the founder of NextGen Climate Action, a climate advocacy group, said.