DOJ Pushes for Tougher TV Ownership Rules
The department urges the FCC to crack down on TV cost-sharing deals.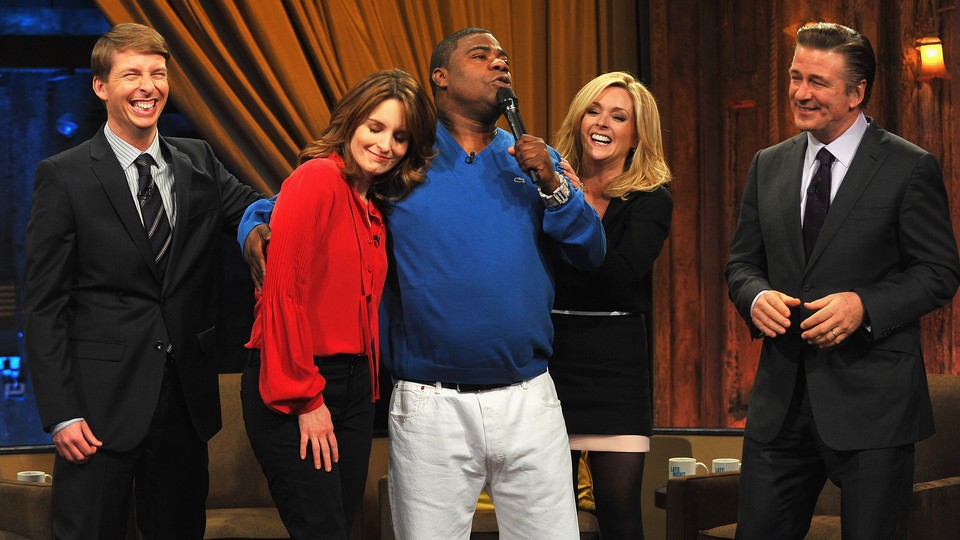 The Justice Department is calling for tougher federal rules to limit the ability of TV stations to coordinate with each other.
The department's Antitrust Division filed a report Friday with the Federal Communications Commission, urging the agency to crack down on arrangements that local TV stations use to share costs. The division warned that those arrangements are undermining the FCC's media-ownership restrictions, which are intended to promote diverse views in the media.
The division criticized "joint sales agreements," which allow TV stations to sell ads for each other, and "joint services agreements," in which TV stations share resources, such as news helicopters or staff. The Justice Department warned that the deals allow one TV company to exert "influence or control" over competitors.
The department recommended that the FCC bar the joint sales deals if current rules would prohibit the stations from merging. The department said the FCC should evaluate the service-sharing deals on a case-by-case basis.
The report is a boost to FCC Chairman Tom Wheeler, who is expected to push an order next month that would closely track those recommendations.
But he will likely have to override Republican opposition. Both Ajit Pai and Michael O'Rielly, the two Republicans on the five-member commission, have signaled that they would oppose tougher TV ownership rules.
Dennis Wharton, a spokesman for the National Association of Broadcasters, said he "strongly disagrees" with the DOJ report, which he warned could "kill jobs and damage the economics of local broadcasting."
"Joint sales agreements allow local TV stations that might otherwise go out of business to increase local news and community service, and to provide robust competition to pay TV giants," he said. "In an era when $200 monthly bills from consolidated broadband and cable companies are becoming the norm, it's important to remember that heavily regulated local TV stations remain free of charge to every American."
The FCC is required to review its media ownership rules every four years, but it never completed its 2010 study, which is now being combined with the 2014 review.
Wheeler will circulate the new ownership rules among the FCC commissioners as soon as next week for a vote at the March 19 meeting, according to officials. The commission is also expected to seek public comments on its rules restricting the ability of a single company to own a broadcast station and newspaper in a single market.