Democrats Defend Kerry's Climate Comments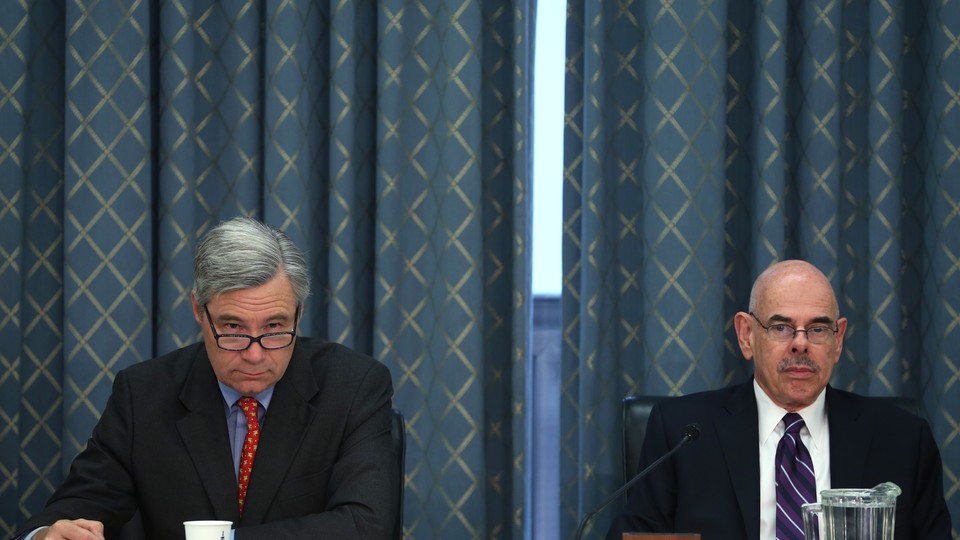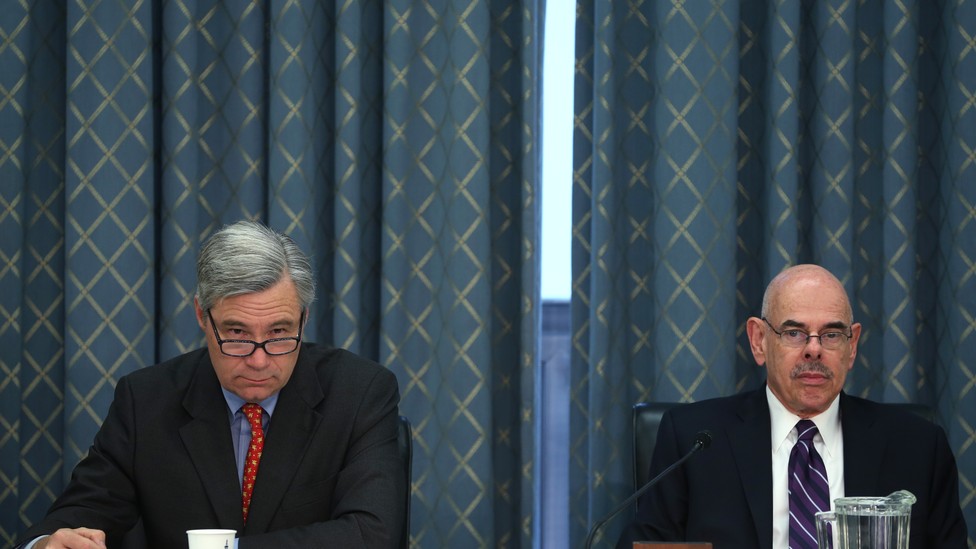 Democrats are lining up to defend Secretary of State John Kerry's claim that climate change is a threat to national security in the face of conservative attacks.
Sen. Sheldon Whitehouse of Rhode Island and Rep. Henry Waxman of California, two  self-described climate hawks, sent a letter Thursday to Sen. John McCain, R-Ariz., and former House Speaker Newt Gingrich berating them for criticism they leveled at the secretary of State for his remarks earlier this week.
Over the weekend, Kerry delivered a speech in Jakarta, Indonesia, in which he said climate change was "perhaps the world's most fearsome weapon of mass destruction."
The speech prompted swift conservative backlash. Gingrich called for Kerry's resignation, while McCain commented that the secretary was wrong to emphasize climate change when conflict in Syria has resulted in mass casualties.
In their letter, Waxman and Whitehouse express disappointment with conservative reaction to Kerry's remarks. They call McCain's line of attack "inaccurate" and "uninformed," and say that some experts believe the Syrian conflict could have its underpinnings in climate change.
The letter also lists off a number of defense experts who have commented on the threat to national security posed by climate change and warming temperatures.
"Secretary Kerry needs allies in this fight for the future of our planet," Whitehouse and Waxman wrote. "History will not look back and fault him for leading the charge to prevent the worst impacts of climate change while we still have time."