Bloomberg: 'The Biggest Thing You Can Do ... Is to Close Coal-Fired Power Plants'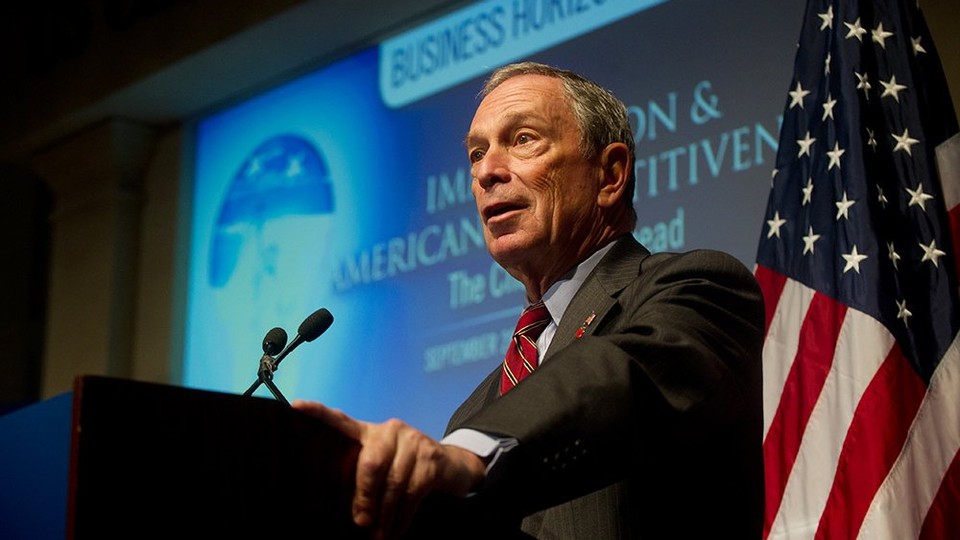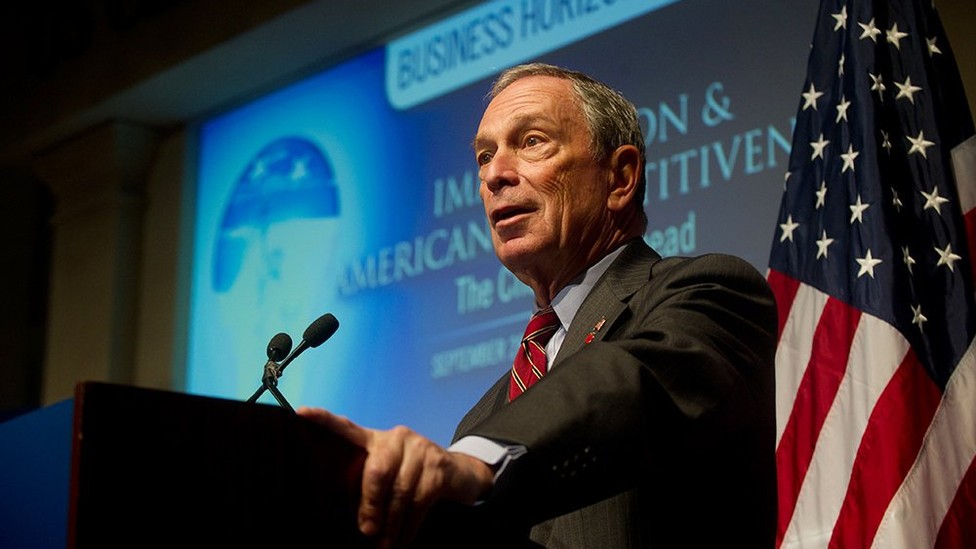 National Public Radio caught up with former New York City Mayor Michael Bloomberg, who last week was named the United Nations' special envoy for cities and climate change.
The billionaire former mayor talks about what cities worldwide are doing to help cut emissions (such as bike sharing and efficient lighting) and harden defenses against disasters.
He also says national-level policies should go after coal. "The biggest thing you can do in this country is to close coal-fired power plants. They generate a third of all of the emissions," he said.
Bloomberg has given millions of dollars to the Sierra Club's anti-coal-plant campaign. Meanwhile, President Obama's Environmental Protection Agency is planning first-time carbon-emissions standards for new and existing power plants.
Reuters has a dispatch from EPA's public hearing Thursday on the proposed emissions rules for new plants, which face heavy pushback from Republicans and industry groups.
Here's Reuters' lead: "Proposed pollution standards for new U.S. power plants, a central part of the Obama administration's climate -change plan, should not rely on a soon-to-be completed project in Mississippi as an example of how to capture emissions from coal-fired power plants, the plant's owner said on Thursday."
The Wall Street Journal has a new story that examines Europe's coal use in detail.
"The European Union sees itself leading the world in curbing carbon-dioxide emissions and doing more than any other region to mitigate climate change. But it is also increasing the share of electricity being generated by the most carbon-intensive energy source of all: coal," the paper reports.