Bill to Legalize Cell-Phone Unlocking Set for House Vote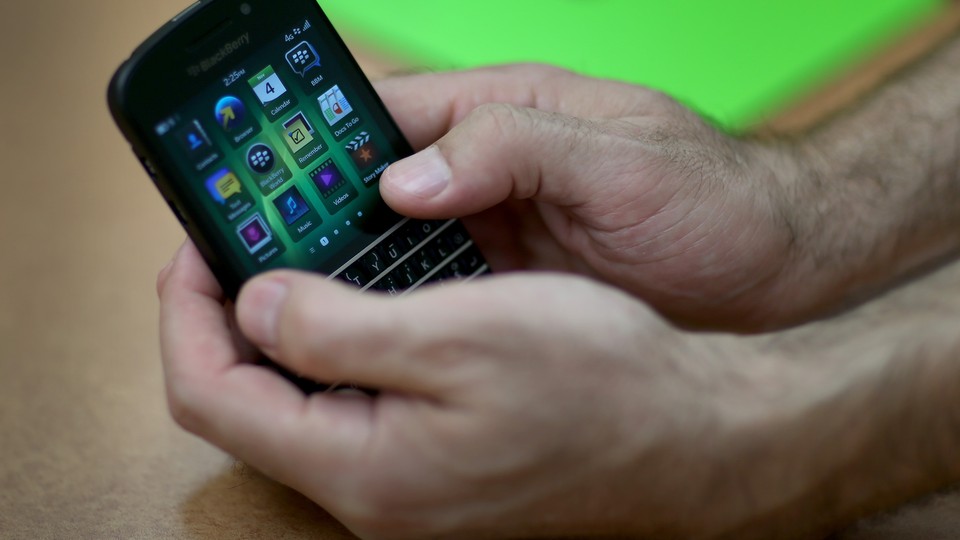 The House is expected to vote on legislation Tuesday that would make it easier for people to switch cellular providers without buying a new phone.
Under current law, people who "unlock" their phones to switch providers could face thousands of dollars in fines and — if they tried to profit from the device — even jail time.
H.R. 1123, the Unlocking Consumer Choice and Wireless Competition Act, had broad bipartisan support when it cleared the House Judiciary Committee by a voice vote last year. But two Silicon Valley Democrats, Zoe Lofgren and Anna Eshoo, are now mounting a last-minute bid to kill the legislation, saying the latest version doesn't go far enough to protect consumers.
Because the bill is being brought to the floor under an expedited process, it will need a two-thirds vote to pass.
Most contract cell phones come "locked" to one carrier. Because of a decision by the Library of Congress in 2012, customers must obtain their carrier's permission to legally unlock their phones to switch to a competitor — even after they have completed their contract.
The decision was based on the Digital Millennium Copyright Act (DMCA), which bans people from circumventing a "technological measure" to gain access to a copyrighted work. The library had exempted cell-phone unlocking from the DMCA's restrictions in 2006 and 2010.
The library's 2012 decision to ban cell-phone unlocking prompted an immediate public backlash, and more than 114,000 people signed a White House petition in protest.
Supporters of cell-phone unlocking say it promotes competition and that consumers should be able to do what they want with the devices they own.
Last year, Federal Communications Commission Chairman Tom Wheeler pressured the carriers to sign on to a new unlocking policy. Under the threat of new regulations, the major providers all agreed to unlock their customers' phones upon request.
But the new policy doesn't protect consumers who want to unlock their phones on their own. People who want to tinker with their devices could still face steep fines under the current law.
H.R. 1123, which is authored by Republican House Judiciary Committee Chairman Bob Goodlatte, would overturn the library's decision and legalize cell-phone unlocking.
But the latest version of Goodlatte's bill would not protect people who unlock phones in large batches. That provision prompted consumer-advocacy groups Public Knowledge and the Electronic Frontier Foundation to drop their support. Those groups had always preferred legislation that would amend the underlying copyright law instead of simply overturning the library's decision.
Reps. Lofgren and Eshoo began rallying opposition to the bill on Monday and accused Goodlatte of adding the provision in "secret."
"We urge a no vote on the Unlocking Consumer Choice Act (H.R.1123) so that, in the future, we can develop consensus for legislation that provides real protection for consumers, promotes competition, and unlocks innovation," they wrote in a letter to other lawmakers.
But the bill still has support from top Democrats including Rep. John Conyers, the ranking member of the Judiciary Committee, and Jerrold Nadler, the ranking member of the intellectual property subcommittee.
Amanda Walker, a spokeswoman for Goodlatte, said the bill is still expected to reach the floor on Tuesday despite the last-ditch opposition.
CTIA, the lobbying association for cellular carriers, is quick to note that unlocking a phone does not mean it will operate on any network. Technological barriers could still prevent some customers from switching their devices between certain networks.