AT&T Plans Phone Experiments in Two Towns
The FCC will oversee the transition to Internet-based networks in Alabama and Florida.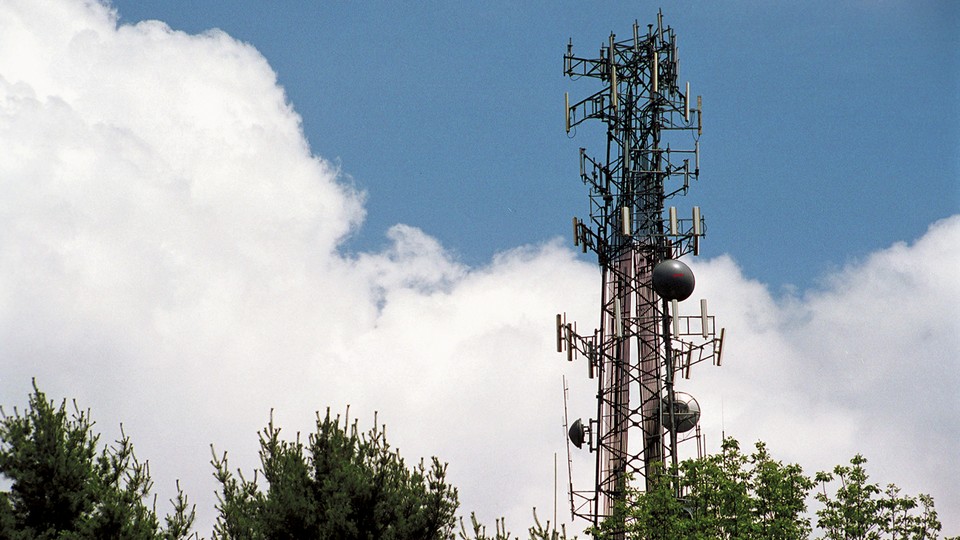 AT&T announced a plan Friday to upgrade its phone networks in two towns: Carbon Hill, Ala., and West Delray Beach, Fla.
The company's eventual plan is to shut down its old copper phone networks in the towns and replace them with new digital technologies, such as its fiber broadband service or home phones that connect to the company's cell towers.
But for now, AT&T is focused on educating the residents of the two Southern towns about the new Internet-based options. The next step will be to continue offering traditional phone service to current subscribers, but new customers will have to subscribe to the new technologies.
The Federal Communications Commission will oversee AT&T's project in the two towns as part of a larger study of the transition to Internet Protocol networks. The FCC will have to approve AT&T's proposal, as well as the other steps the company takes, as it phases out the old networks.
"This is a tremendous quantum leap in technology that we're engaged in," Hank Hultquist, an AT&T vice president for federal regulatory issues, told reporters Friday. "And we're really just at the beginning of it. Five, 10 years from now it'll be unimaginable the greater capabilities that IP networks are enabling."
Internet-based technologies can carry more traffic and allow for new services, such as "Jetsons"-style video calls or HD voice calls. The telecom giants are tired of spending billions of dollars maintaining their aging copper networks when they could be investing in the new technologies.
But traditional phone systems are subject to a slew of government regulations intended to ensure reliability, protect public safety, and expand access.
For now, the new Internet-based technologies face far fewer regulations. FCC officials will study the experiments of AT&T and others to help decide which regulations to apply to the new networks.
Hultquist admitted that customers who subscribe to AT&T's home wireless service may face dropped calls and other problems typical of cell phones. The service will include a base station in the home and a traditional-looking handset, but will connect to AT&T's cell towers just like typical cell phones do.
"There are going to be trade-offs," Hultquist said. But he argued that many customers have already abandoned traditional phone lines, and that ultimately the new technologies will be a major improvement for consumers.
The company will have to ensure that consumers have access to 911, including during power outages. Hultquist said AT&T will probably use systems that include back-up batteries for power outages.
AT&T officials said they chose Carbon Hill and West Delray Beach because the towns will be particularly difficult to move to Internet phone systems. The company wants to tackle as many potential problems as possible in the two experiments so the FCC will feel comfortable eventually allowing a nationwide upgrade, company officials said.
Carbon Hill is a rural, poor town with a population of about 2,000. AT&T plans to offer 41 percent of the residents the option of its U-Verse broadband service or the home wireless service. Another 55 percent will have only the option of the wireless 4G service, and 4 percent are not currently covered by any next-generation technologies. AT&T said it will only shut down its copper phone service to the remaining 4 percent when it ensures they have another option.
West Delray Beach is a suburban city with a population of about 60,000, including many seniors. AT&T plans to offer all the residents the option of either its wireless or wireline broadband services. Much of the city already subscribes to Comcast for broadband Internet service.
The public will be able to comment on the proposals by AT&T and other companies through late March or early April. The FCC is expected to decide whether to allow the companies to move ahead with the experiments in May or June.
It will be years before the FCC allows providers to shut down their phone networks nationwide in favor of the new technologies.