Asteroid Miners Reach K Street Orbit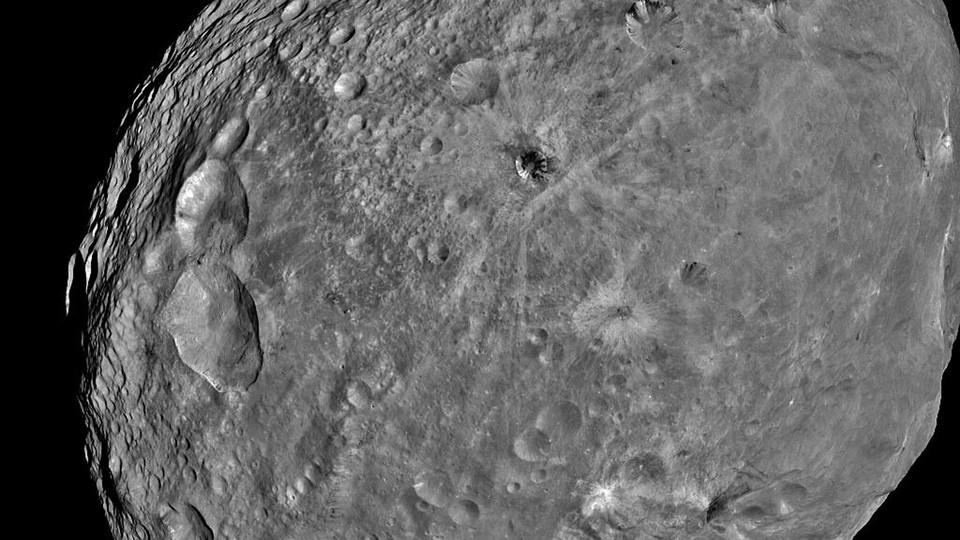 A Seattle-area company developing technology to mine asteroids for valuable raw materials like platinum is expanding its Beltway presence.
Planetary Resources has retained former House Democratic Leader Dick Gephardt as a lobbyist, according to a filing made public this week.
The hiring of Gephardt Government Affairs is the second prominent lobbying shop that Planetary Resources has brought on. The company retained K&L Gates last year.
The company's futuristic vision — which includes the possibility of deterring a dangerous earthbound asteroid — has attracted lots of ink.
Google's top executives are investors in the company, and Hollywood director James Cameron is an adviser.