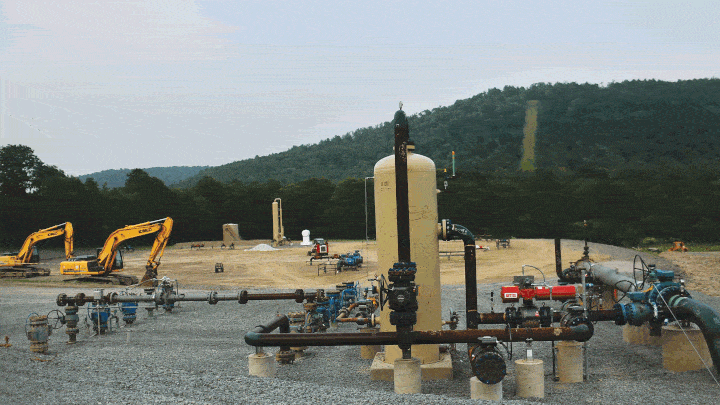 Winter weather is creating a price surge for natural gas, and industrial users of the fuel are arguing that a wave of exports could make the surge permanent.
"Americans are getting hit in the wallets by huge price spikes and supply shortages, but it will only get worse if we send more natural gas overseas to our global competitors," said America's Energy Advantage, an association of manufacturers such as Alcoa, Dow Chemical, and Nucor, in a statement. "It's bad enough now, but this is an eerie foreshadowing of the crisis to come unless there is a change in course."
However, the natural-gas industry and most energy analysts, including financial analysts, predict that price spikes will be short-lived, The Washington Post reports.
"January was the 10th coldest on record, not just a spot of cold," Erica Bowman, chief economist of America's Natural Gas Alliance, a trade association representing natural-gas exploration and production companies, told The Post. "On January 7, we saw the highest withdrawal from storage, 137 billion cubic feet, ever. And we still see prices $6 or less. I would say that's a pretty good sign of how robust the system is."
We want to hear what you think about this article. Submit a letter to the editor or write to letters@theatlantic.com.
Clare Foran
is a former associate editor at
The Atlantic
.