Are Big Banks Fueling Global Warming?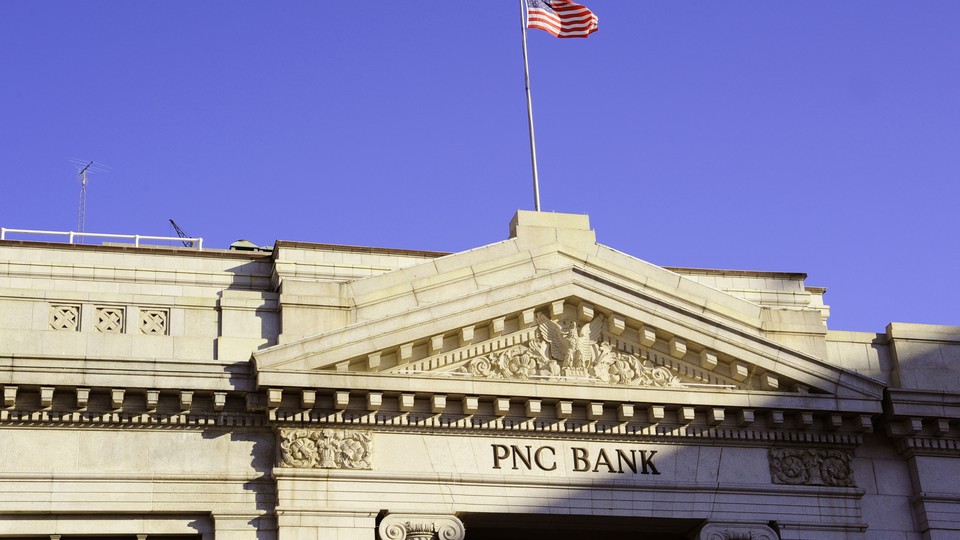 In the latest front in the private sector battle against climate change, shareholders are pushing banks to disclose lending practices that contribute to greenhouse-gas emissions.
The Wall Street Journal reports that investors are increasingly filing nonbinding resolutions asking financial institutions to increase transparency around loans to the fossil-fuel industry. They are also asking the banks to assess climate-change risks related to borrowing and lending.
The tactic appears to be working. "Investors last week withdrew a climate-related resolution filed with Capital One Financial Corp., after it agreed to increase climate-related disclosures," according to the WSJ.
Others feeling the pressure including Bank of America and PNC, a bank headquartered in Pittsburgh, Pennsylvania, that has taken heat from some investors for lending to the companies engaged in mountaintop-removal coal mining.