Al Roker Is the Latest Rich Guy to Get Mad at Bill de Blasio About Snow
Al Roker got very angry at Bill de Blasio on Twitter because the mayor left schools open despite weather forecasts. Making Roker only the latest rich New Yorker to complain about how the mayor deals with snow.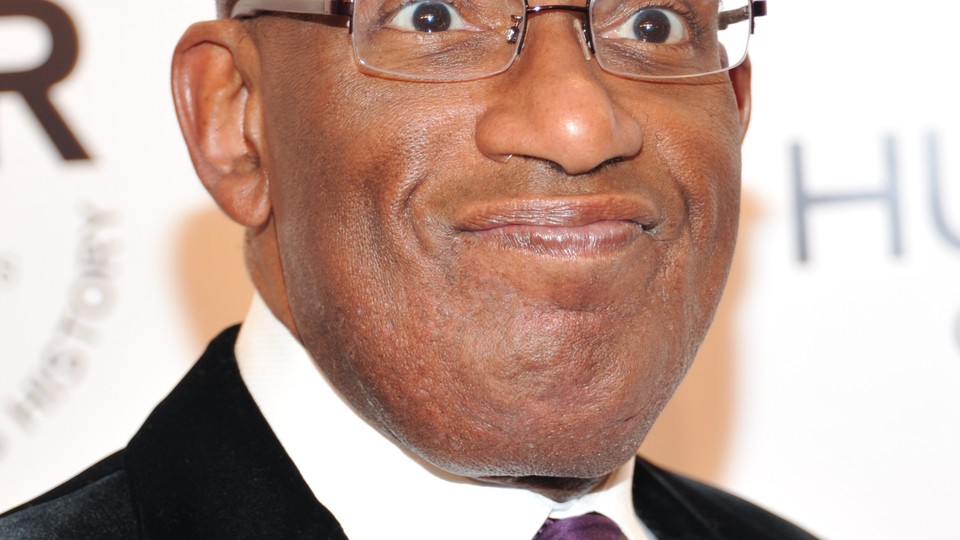 This article is from the archive of our partner
.
NBC weatherman Al Roker got very angry at New York Mayor Bill de Blasio on Twitter on Thursday, mad that de Blasio left schools open despite weather forecasts. Which makes Roker only the latest in a series of rich New Yorkers who disagree with how the mayor deals with snow.
There's a familiar pattern to this. The bane of any school official's existence is the parent who knows so much better than they do about what should be done for the sake of the children. On Thursday, Roker played that parent, angry first that schools weren't closed, then that schools were closed mid-day.
His Today show colleague Willie Geist was baffled at Roker's mid-dinner hyperactivity.
The mayor, asked about Roker's concerns during a briefing for the press this morning, didn't mince words, as Politicker reports.
"I respect Al Roker a lot. I've watched him on TV for many, many years. It's a different thing to run a city than to give the weather on TV. So I am comfortable with our decision-making."
This is not the first time that wealthy New Yorkers have felt inconvenienced by de Blasio's response to the snow. Following a January snowstorm shortly after the new mayor took office, residents of Manhattan's high-rent Upper East Side complained that local streets hadn't been plowed. De Blasio, who ran on a theme of income inequality during the 2013 election, was "getting back at" the wealthy, residents complained. (De Blasio responded: "They're mistaken.")
As Business Insider points out, De Blasio's schools chief, Carmen Farina, offered an explanation for the mayor's decision to take a chance on leaving schools open despite predictions of significant snowfall: if schools were closed, some kids wouldn't get to eat.
"If people can go to work, then kids can to school. Many of our kids don't get a hot lunch and, in many cases breakfast, unless they go to school. So it's still a parent's decision whether they send their kids to school or not. My decision is where the kids are safest and the most taken care of, and the answer to that is in schools."
Parents, Farina suggested, could decide for themselves if the risk was worth taking. In other words: Roker, whose children one presumes got to eat a full breakfast, could have kept his kids at home. He didn't. Instead, from Sochi, he tweeted another forecast:
We'll see how good Roker's long-term predictions are in about four years.
This article is from the archive of our partner The Wire.