Who Wins the World Leader Sing-Off?
Canadian Prime Minister Stephen Harper adds his name to the list of heads of state with the gift of song.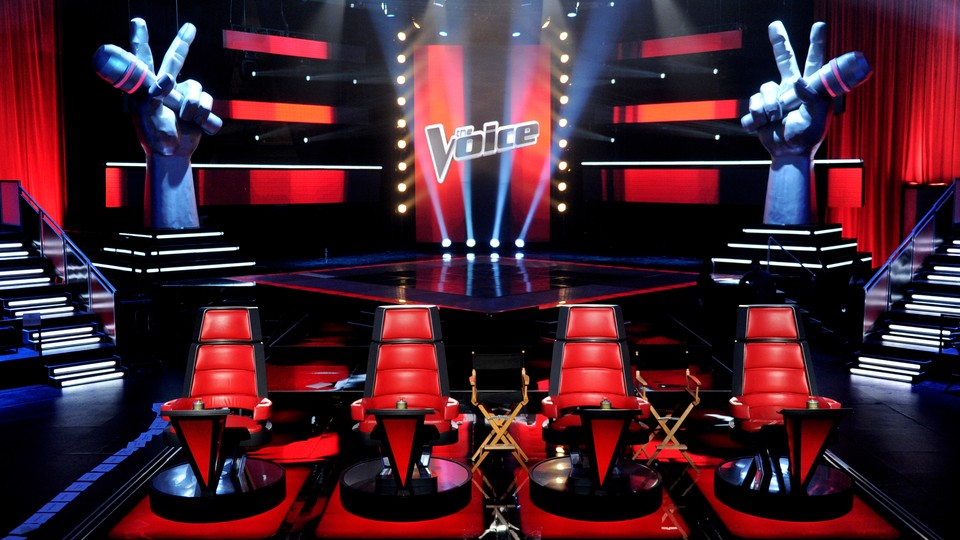 The competition is tough, but let's play a game: Who would win in a sing-off among President Obama, Russian President Vladimir Putin, and Canadian Prime Minister Stephen Harper?
The choice might be harder than you might think when you hear the Canadian leader belt out the Beatles classic "Hey Jude." Harper was serenading Israeli Prime Minister Benjamin Netanyahu on Tuesday night in Israel:
Of course, some might think that Obama has it in the bag after his soulful renditions of some classics. First, the president singing Al Green at a fundraiser in January 2012:
And then the commander in chief at the White House in February 2012 singing "Sweet Home Chicago":
But let's not forget the Russian premier singing "Blueberry Hill" in impressive English from December 2010.
But we already knew that Putin was a fan of music. Just on Monday, defending his position on the country's antigay law, Putin said he loved Elton John's sound.
So, who wins in the leader sing-off? Everyone.