White House Willing to Explore 'Policy Options' on Crude-Oil Exports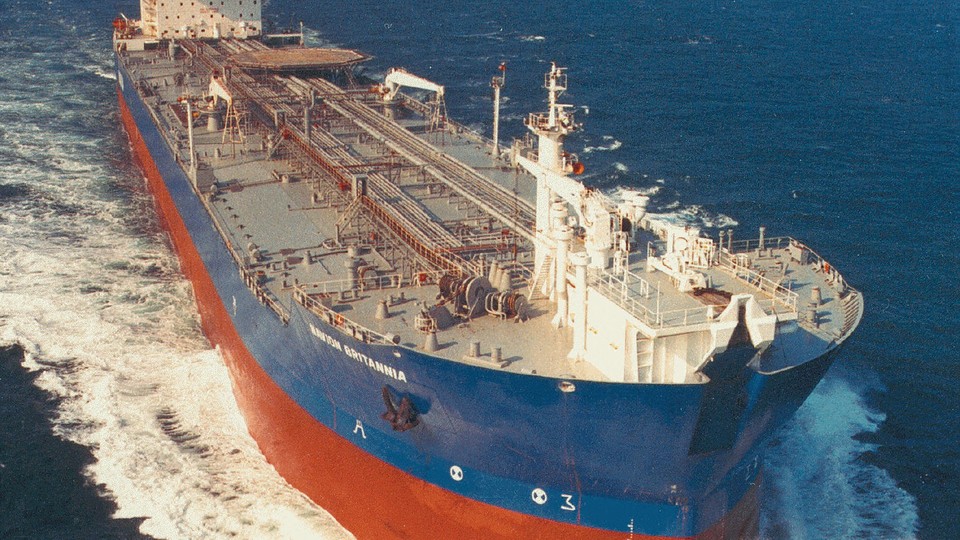 Is the White House cracking the door open to relaxing the ban on the export of U.S. crude oil?
Well, they're not ruling it out. White House spokesman Matt Lehrich said the administration is willing to "evaluate policy options."
Here's his full comment, offered in response to a high-profile Senate hearing on the topic Thursday:
"The increase in domestic oil production is a good thing and an important part of the President's 'all of the above' energy strategy. We are closely monitoring the implications of growing domestic energy supplies, including the economic, environmental and security opportunities and challenges that it presents. We will evaluate policy options as needed."
National Journal's Amy Harder has much more here on the growing battle over exporting crude, including claims by two Senate Democrats that the administration doesn't have authority to lift the ban.
The White House comment comes weeks after Energy Secretary Ernest Moniz said decades-old policies that largely ban exports are ripe for revisiting, although he cautioned that it's not his department's call to make.