White House to Nominate Norman Bay as New Head of FERC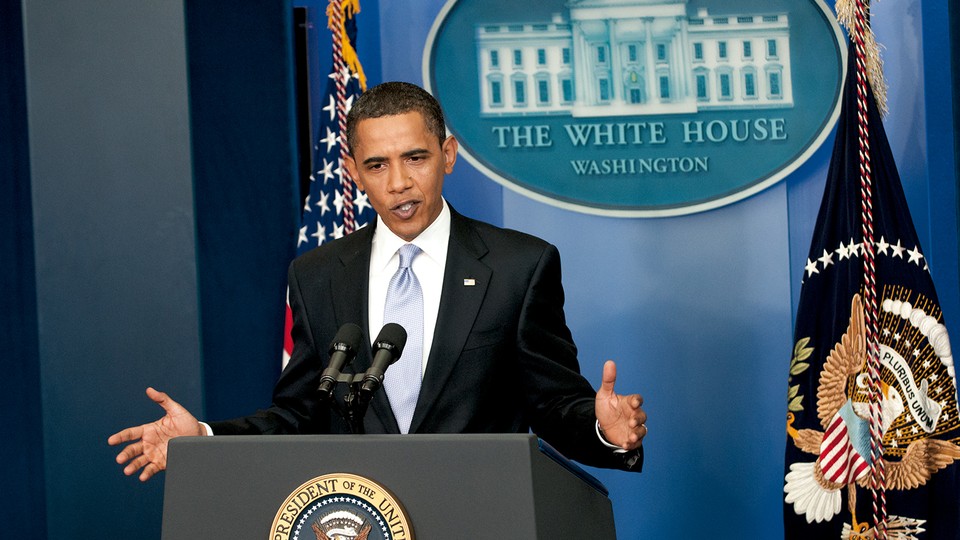 President Obama plans to nominate Norman Bay, the current director of the Federal Energy Regulatory Commission's Office of Enforcement, as chairman of the agency.
Bay has worked as the commission's director of enforcement since 2009. He has also served as a law professor at the University of New Mexico School of Law and an assistant U.S. Attorney for the state of New Mexico and the District of Columbia.
The news comes after months of speculation over who the White House would name as the successor to Jon Wellinghoff, the agency's former chairman. Wellinghoff stepped down in November and was replaced by Cheryl LaFleur, who currently serves as acting chair of the body.
It also follows the administration's unsucessful attempt to install Ron Binz as head of the agency. Binz withdraw his nomination in October after facing significant headwinds from fossil fuel industry groups.