White House Official: Energy Plan Won't Just Gather Dust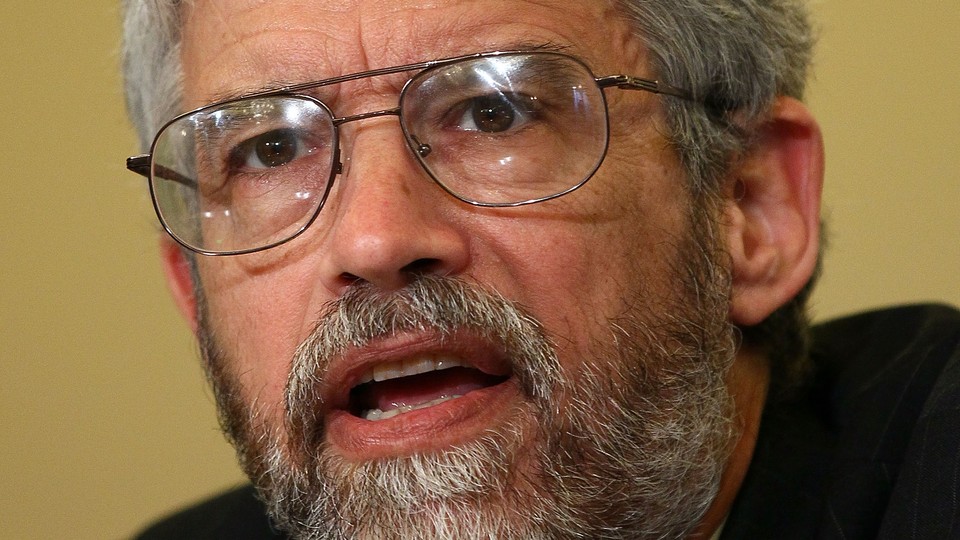 President Obama's top science adviser is confident that a big energy policy review underway isn't destined to join the long list of federal energy plans over the past several decades that are ignored after completion.
"I think there are a couple of characteristics of this one that will be different and that will make a difference," John Holdren said, referring to the first Quadrennial Energy Review slated to be released early in 2015.
Holdren, whose Office of Science and Technology Policy is helping to lead the effort, told Platts Energy Week TV that the breadth of agencies involved and the level of work with outside parties will give the study staying power.
"We are thinking about energy obviously as a problem that is important to the economy; it is important to the environment; it is important to our national security; and all the agencies that have stakes in those domains are going to participate," Holdren said in the interview broadcast Sunday.
A little more:
"The other thing that is going to be different is, we are going to make a large effort to reach out and involve stakeholders across the other sectors — the private sector, the academic sector, the [nongovernmental organization] sector," Holdren pledged. "When this thing comes out it is going to be a study, really a set of studies over the next four years that have buy-in from the key players."
Speaking of White House officials, adviser John Podesta is pushing back against environmental groups that last week publicly urged Obama to ditch his "all of the above" energy strategy.
The Washington Post reports here on Podesta's response to the green groups.