White House Launches Sweeping Review of Energy Policies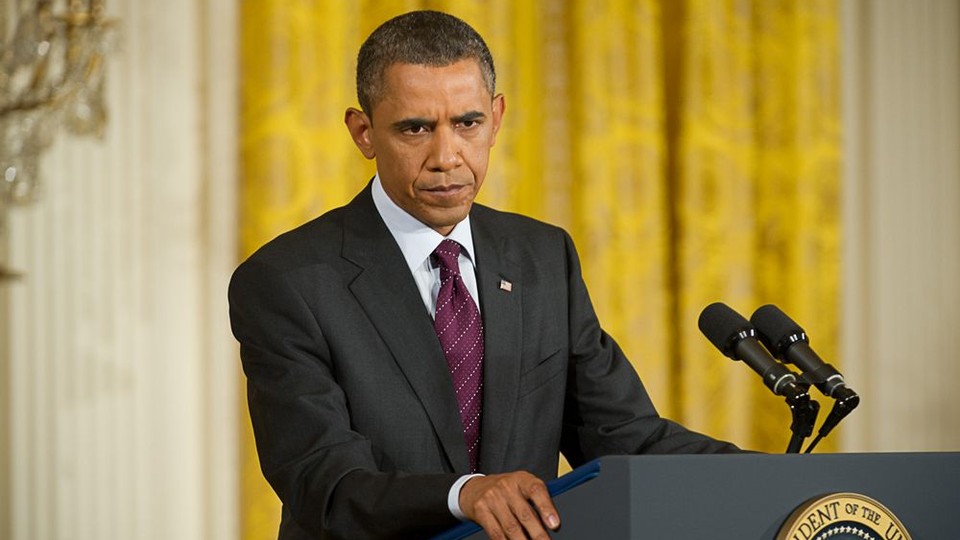 President Obama has set in motion long-standing plans to carry out a wide-ranging initiative to survey the American energy landscape and ensure that domestic energy-security objectives align with current energy policy.
The president signed a memorandum on Thursday formally launching the Quadrennial Energy Review, a survey of U.S. energy production, infrastructure, and transport set to be completed by an interagency task force. The task force will be led by high-ranking officials from the White House Domestic Policy Council and the Office of Science and Technology Policy. The Department of Energy will play a key role in supporting the task force's work.
The president first outlined his plans to create a QER in a speech delivered at Georgetown University last June, when he unveiled his climate action plan, highlighting energy and environment policy priorities for his second-term agenda.
The first QER, to be completed in one year, will identify ways the administration can improve infrastructure and mitigate risks involved in energy transport and delivery, an issue that has taken on increasing significance in the wake of several recent accidents involving trains carrying crude oil. The report will also make recommendations for electric-grid modernization and improvements to the vast network of pipelines used to transport oil and natural gas across the country.
Executive-branch officials heralded the announcement as a first step towards creating a blueprint for strengthening domestic energy production.
According to a White House blog post authored by John Holdren, director of the White House Office of Science and Technology Policy; Cecilia Munoz, director of the White House Domestic Policy Council; and Energy Secretary Ernest Moniz: "Over four years, successive installments of the QER will provide a comprehensive set of recommendations on how best to transform America's energy production, delivery, and consumption systems to meet the challenges of the 21st century. The QER will identify important opportunities to modernize, expand, replace, or transform our energy infrastructure system so that it better accommodates changes in energy supply, integrates cutting-edge information and security technologies, and meets increasing demand for new consumer services."