What's Uniting Conservatives, Pizza Hut, and Clean-Air Advocates?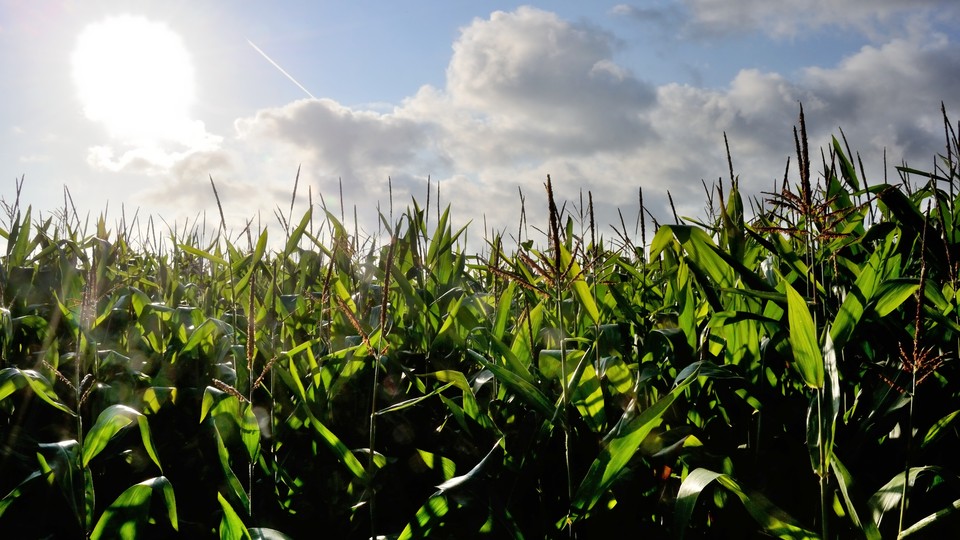 An anti-ethanol coalition that spans conservatives, Pizza Hut franchises, and clean-air advocates is pressing House lawmakers to pare back the national biofuels mandate beyond what the Environmental Protection Agency has proposed.
A letter to senior House lawmakers Monday brings together over 30 advocacy groups and industry interests such as the Competitive Enterprise Institute, several grocery and meat industry groups, and the Clean Air Task Force.
The EPA floated a draft plan in November that cuts the amount of ethanol and other biofuels that must be blended into the nation's motor-fuel supply in 2014. The proposal was a defeat for the ethanol industry and its Capitol Hill allies, who are now waging a campaign to reverse the EPA plan.
But the new letter to the House Energy and Commerce Committee's bipartisan leadership from ethanol critics, led by the National Council of Chain Restaurants, says that EPA didn't go far enough in restricting the "unworkable" ethanol mandate.
It says only Congress has the power to make big changes to the biofuels blending mandate that's known as the renewable-fuel standard.
"[T]he proposed [EPA] reduction is small in percentage terms and would do little to decrease pressure on corn demand or lower ethanol's share of U.S. annual corn production," the groups state.
"At these volumes corn ethanol will continue to provide perverse incentives to overplant corn, distort commodity and energy markets, and wreak economic and environmental havoc," states the letter signed by groups such as the American Frozen Food Institute, the National Grocers Association, the National Marine Manufacturers Association, Taxpayers for Common Sense, the International Pizza Hut Franchise Holders Association, and the National Turkey Federation.