West Virginia Dems Hesitant to Call for Stringent Chemical Regulations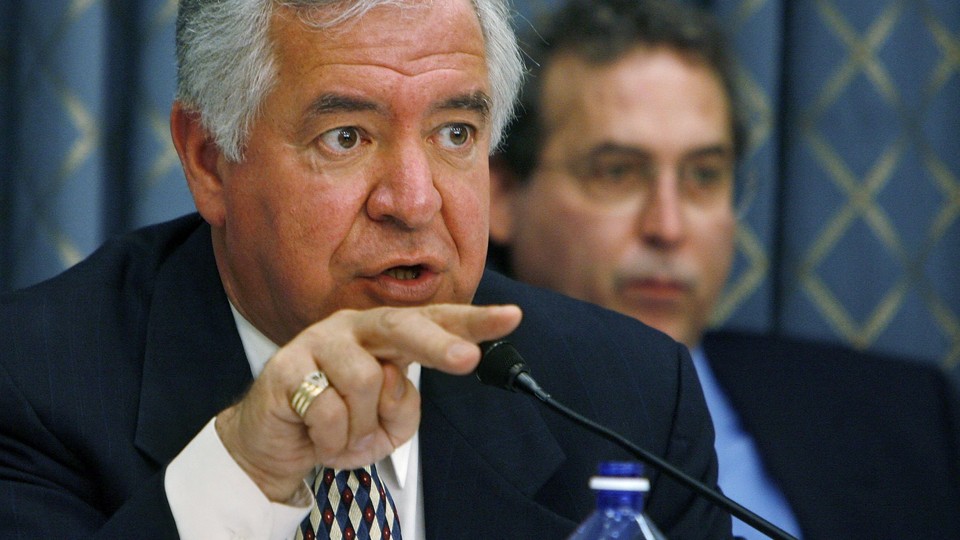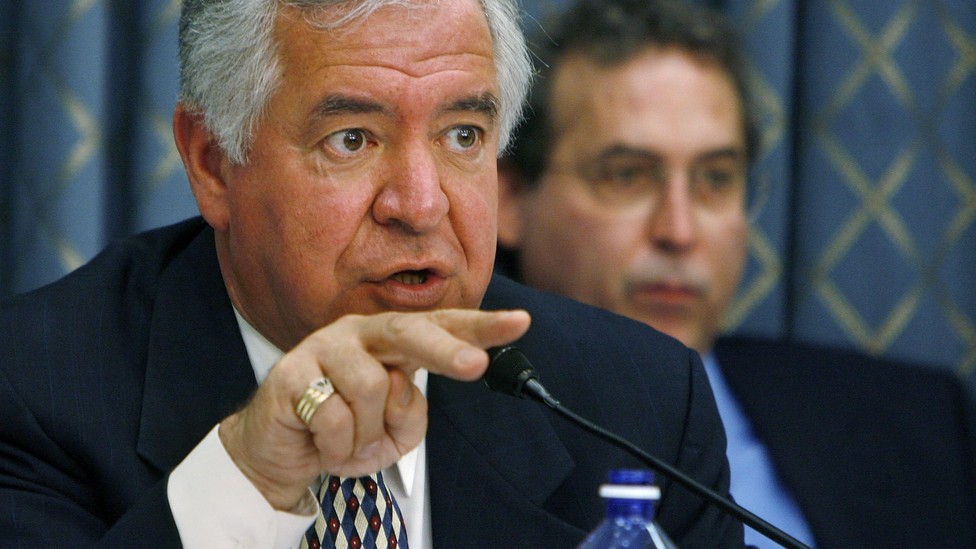 Democrats in West Virginia's congressional delegation have so far held off on calling for more stringent regulations or regulatory reform in the wake of a chemical spill that may have contaminated drinking water across the state, The Huffington Post reports.
At a press conference on Monday Rep. Nick Rahall, the ranking member of the House Transportation and Infrastructure Committee, hesitated to say that Congress should address the issue through legislative reform, at least for the time being. "My committee "¦ will be exercising our oversight authority, but in due time," he said.
A spokesperson for Sen. Joe Manchin similarly shied away from calling for any immediate regulatory or legislative changes.
"Right now we are focused on making sure West Virginians have water and we get through this crisis before we start proposing or thinking of proposing new regulations," Manchin spokesman Jonathan Kott told The Huffington Post. "Senator Manchin will certainly be looking into this matter and figuring how we prevent it from happening in the future."
For now, the worst appears to be over in West Virginia as state officials began to lift the five-day ban on drinking water in effect in certain counties. While the spill has dominated the news over the past few days and prompted calls from other Democratic lawmakers for congressional oversight, it remains to be seen how much attention will be given to the issue on Capitol Hill once the crisis has come to an end.
{{ BIZOBJ (video: 4657) }}