West Virginia Company Dismantles Chemical-Storage Tanks After Spill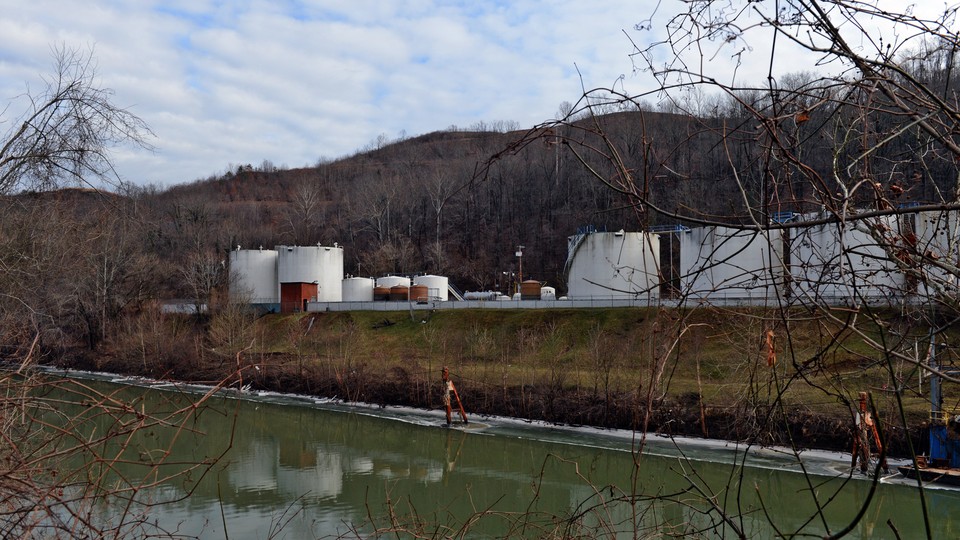 Freedom Industries, the West Virginia company behind a chemical spill that led to a ban on drinking water for thousands of people in the state earlier this month, is dismantling its chemical storage tanks.
According to the Associated Press, the directive for the company to do so comes from West Virginia Gov. Earl Ray Tomblin, whose office said on Saturday that Freedom Industries must complete the process by mid-March.
The leak came from one of the company's chemical storage tanks located close to West Virginia's Elk River.
Freedom Industries filed for bankruptcy shortly after the spill's discovery.