U.S. Chamber CEO: End Ban on Crude-Oil Exports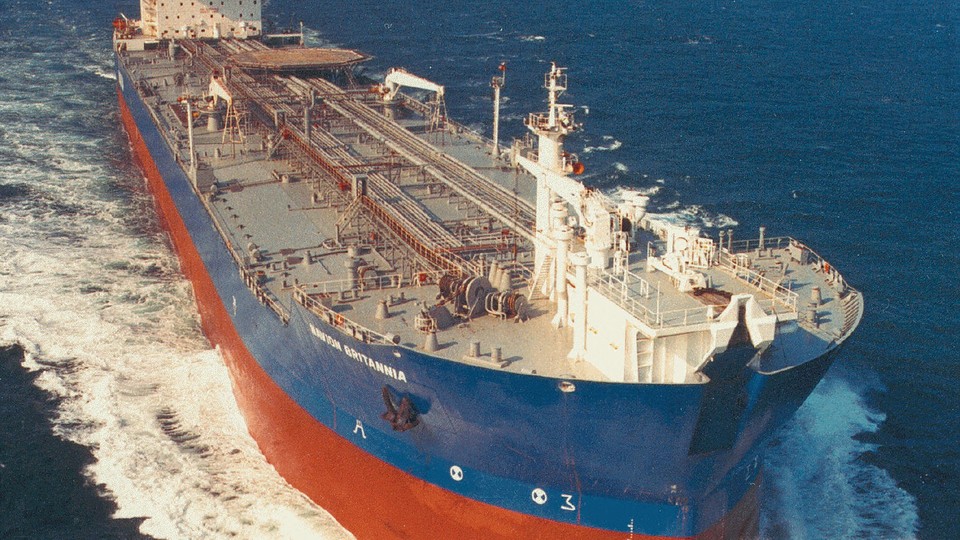 The head of the nation's most powerful business group said Wednesday that he favors ending the ban on U.S. crude-oil exports, joining the nation's top oil-lobbying group and some senior lawmakers who want to end the decades-old limits.
"I want to lift the ban. I just want to get it done in a reasonable sequence," said Tom Donohue, president and CEO of the U.S. Chamber of Commerce.
He said the limits won't be removed "overnight" but predicted, "It is going to happen."
Donohue, addressing reporters, did not say how much lobbying and advocacy muscle the group will put behind its position.
His remarks arrive a day after the top Republican on the Senate's energy panel and the American Petroleum Institute called for ending the statutory and policy limits imposed after the OPEC oil embargo of the 1970s.
Sen. Lisa Murkowski, R-Alaska, said Tuesday that the White House should use its administrative discretion to allow crude exports amid surging domestic production, but that Congress should act if the administration doesn't.
Donohue spoke to reporters after making his annual State of American Business speech.
Karen Harbert, who heads the chamber's energy program, said in an interview that the group would ultimately like to see Congress lift the export ban.
But she acknowledged that's unlikely to happen in an election year and said the White House should begin allowing more exports under existing administrative powers.
"In the interim, the administration does have the authority to chip away at this where they determine it is in our national interest," said Harbert, president of the chamber's Institute for 21st Century Energy.
The Energy Department predicts the U.S. will pump 9.3 million barrels of oil per day in 2015, the highest level since 1972.
"The market has changed so substantially that it is now incumbent upon us to realize, and the American public to realize, that oil exports are in our national interest," said Harbert, who was a top adviser at the Energy Department during the George W. Bush administration.
"We have a mismatch between what we are producing and what our refining capacity is, and our refiners are not going to expend a tremendous amount of capital to meet this. We need to adjust to these market inefficiencies, which will benefit the American consumer over time," she said.
Harbert, like her boss, Donohue, isn't predicting the U.S. will open the taps to exports quickly, but she said, "The time to begin the discussion is now."
Promotion of energy exports, including liquefied natural gas and coal, will be part of a broader "Energy Works for US" initiative the chamber's energy institute will unveil next week, she said.