TBS Facing Hefty Fine Over Adult Swim Ad
The channel aired an ad that sounded like an emergency alert — and the FCC is none-too-pleased about it.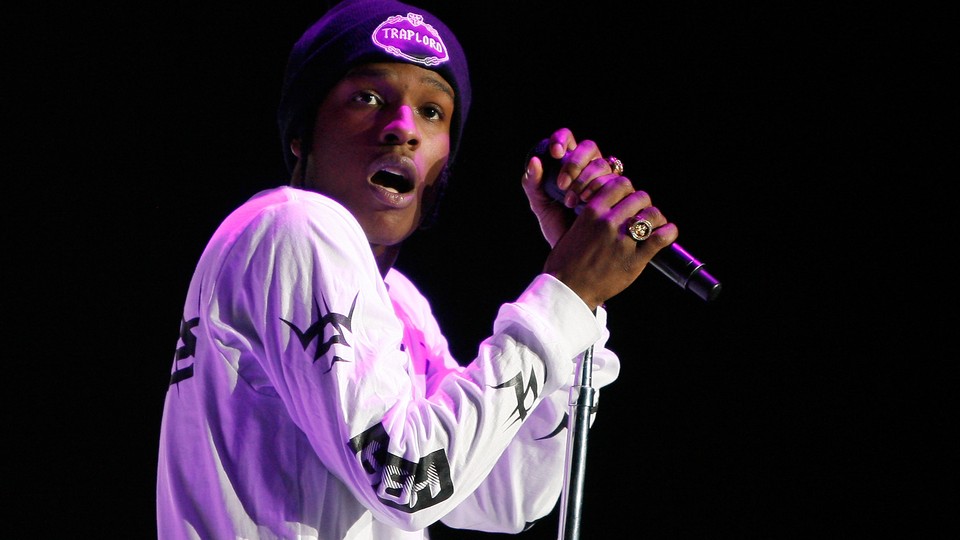 The Turner Broadcasting System is facing a steep fine for a commercial it aired last year on its Adult Swim channel.
The Federal Communications Commission slapped Turner with a $200,000 fine on Tuesday, saying the ad illegally mimicked the sound of an emergency alert.
FCC rules ban TV stations from using the sounds of the Emergency Alert System except for real emergencies or authorized tests. Authorities use the system to warn the public about tornadoes, floods, missing children or other emergencies.
But according to the FCC, Turner — which owns Adult Swim and Cartoon Network — aired an ad for an album by the rapper A$AP Rocky last January with sounds similar to the official emergency alert tones.
Two viewers complained to the FCC about the ad. One complained about being "afraid something bad was happening," and the other said it was a "VERY disgusting tactic to draw someone's attention to an advert."
The ad was created by Sony Music Group to promote the album's release in Best Buy stores, but it's Turner's responsibility to ensure all shows and ads on its channels comply with FCC rules.
The fine is especially harsh because it's the second time in three months that the FCC has accused Turner of misusing the emergency alert sound. Last November, the FCC proposed a $25,000 fine for a 2012 TBS ad promoting the "Conan O'Brien Show."
After the FCC received complaints about the Conan ad sounding like an emergency alert, Turner said it revised its internal procedures for reviewing ads. The FCC said that because Turner had already run afoul of the rules once, it had "a higher degree of culpability" for the ad on Adult Swim and a tougher fine was appropriate.
Turner didn't respond to a request to comment, but the company told the FCC that it didn't think the ad on Adult Swim used the actual tones of the Emergency Alert System.
But the FCC concluded that the noises don't have to be an "exact copy or recording" of the Emergency Alert System to violate the rules. The ad was close enough to an emergency sound to scare viewers and warrant a fine, the agency said.