Sun Shines on Solar Employment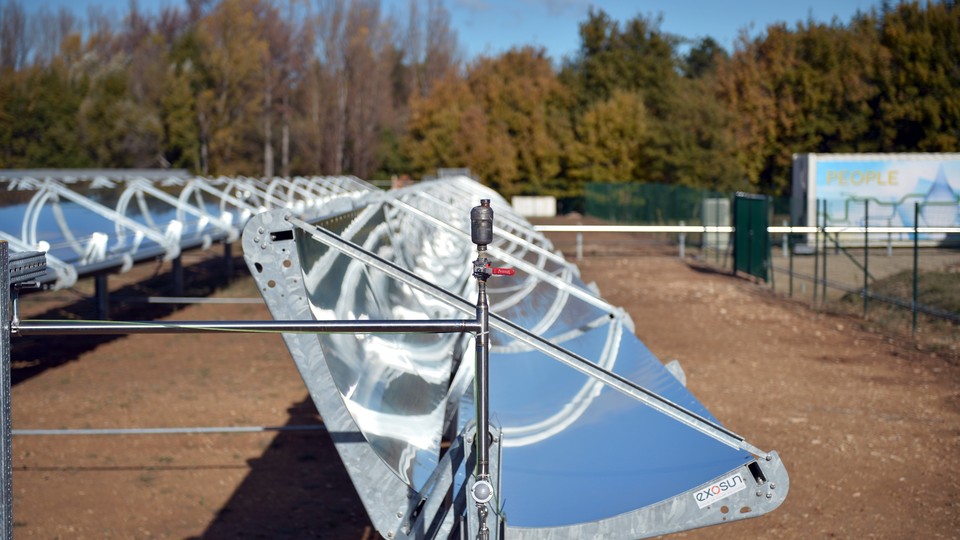 Jobs in the solar industry grew faster than employment in the economy as a whole last year, according to a report released Monday by the Solar Foundation, an education and research nonprofit.
The foundation's National Solar Jobs Census 2013 finds that solar employment increased by nearly 20 percent last year, while the national job-growth rate was only 1.9 percent. The census found that more than 142,000 Americans are working in the domestic solar industry.
The census is the fourth installment of a solar-jobs tally released by the Solar Foundation each year. It was created through research undertaken by the organization and public-opinion research firm BW Research Partnership to measure solar job growth from September 2012 to November 2013. The survey of 2,081 solar companies has a margin of error of plus or minus 1.3 percentage points.
Solar advocates pointed to the census as proof of the industry's ability to bolster the domestic economy.
"The solar industry's job-creating power is clear," said Andrea Luecke, the group's executive director and president. "For the fourth year running, solar jobs remain well paid and attract highly skilled workers. That growth is putting people back to work and helping local economies."
A day ahead of the State of the Union address, the Energy Department also seized on the numbers as a chance to tout the president's clean-energy agenda.
"This is an exciting time for the solar industry in the United States, made even more clear by the latest industry job figures," Energy Secretary Ernest Moniz said in a statement. "President Obama has set an ambitious goal to double electricity generation from renewable sources once again by 2020, and a vibrant U.S. workforce is vital to achieving this."