State Regulators Wary of Releasing Fracking Data While Feds Rein In Oversight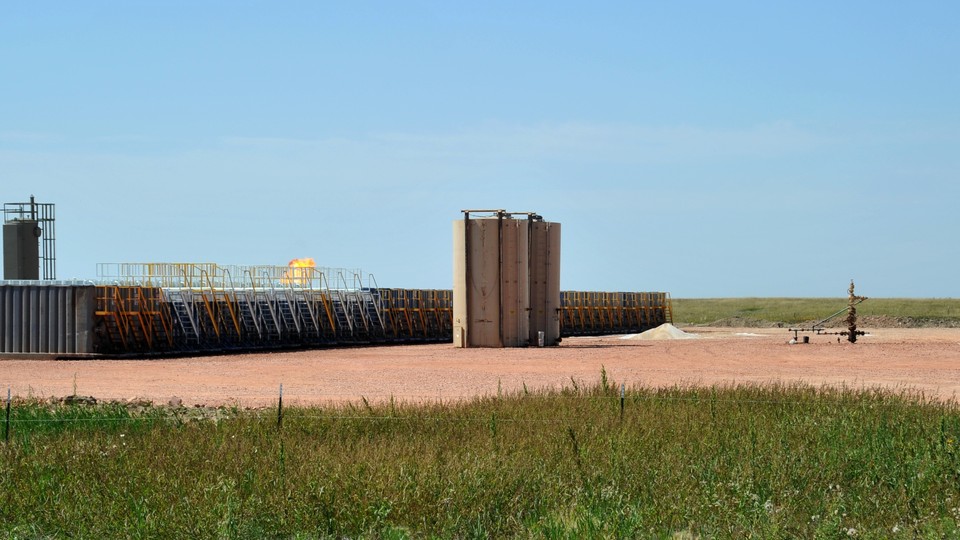 Hundreds of complaints that drilling activity may have contaminated drinking water have emanated from states where fracking is in use, with state regulators confirming that contamination has occurred in some instances, according to an investigation by the Associated Press.
After requesting data from state regulators in Ohio, Pennsylvania, Texas, and West Virginia, AP found major discrepancies between states in how complaint and contamination cases were registered and recorded. There was also pushback from some state officials over the release of the data in states like Pennsylvania, while in others, such as Texas, regulators did not hesitate to provide the requested information.
The report shows confirmed cases of well-water contamination in Pennsylvania and Ohio, although Ohio regulators insist that this is unrelated to fracking. In West Virginia and Texas, regulators have not confirmed aquifer contamination, but numerous complaints of possible contamination were received there. In West Virginia, regulators have received 122 recorded complaints in the past four years, while the Texas tally topped 2,000.
Although AP is quick to note that the number of complaints registered in each state make up only a small fraction of the total wells fracked, the report nevertheless suggests that state regulators, overall, appear wary of releasing data related to fracking, a stance that environmental advocates in particular have found troubling.
The news comes at the same time that energy analysts say the federal government is unlikely to step up its oversight of fracking ahead of the 2014 midterm elections.
Reuters reports that the Environmental Protection Agency may be easing off efforts to enforce penalties against drillers for possible contamination due to the fact that fracking has brought about major economic growth across the U.S.
The Interior Department's Bureau of Land Management is working to create fracking regulations that would require drillers to fully disclose all of the chemicals used in drilling operations, but the rule has not been finalized. EPA, meanwhile, has tended to defer to state regulators in issues involving allegations of groundwater contamination, likely because the agency is unwilling to ruffle feathers when fracking is seen as one of the few bright spots in the economy.