Shell Backs Off Arctic Drilling After Legal Blow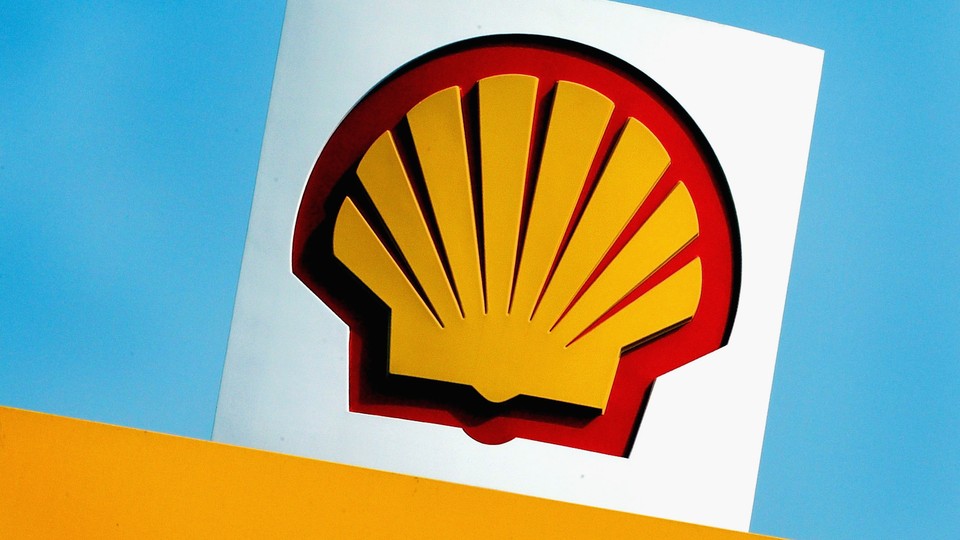 Oil giant Royal Dutch Shell said Thursday that it's scrapping controversial plans to drill off Alaska's coast this year after a court ruling threw the legal status of its leases into question.
The 9th Circuit Court of Appeals last week said the Interior Department botched an environmental analysis underpinning its 2008 sale of oil-drilling leases in the Chukchi Sea, where Shell hoped to look for oil this summer.
Shell, in a statement, said the court decision puts "substantial obstacles" in front of plans to drill in Arctic waters off Alaska's coast.
"This is a disappointing outcome, but the lack of a clear path forward means that I am not prepared to commit further resources for drilling in Alaska in 2014," said CEO Ben van Beurden in a statement.
"We will look to relevant agencies and the court to resolve their open legal issues as quickly as possible," he said.
Shell's announcement Thursday came as the company reported a steep drop in fourth-quarter profits and said it would cut its capital spending. Bloomberg has more about that here.
The court ruling is the latest setback for Shell's years-long, multibillion-dollar campaign to explore what are believed to be giant oil deposits in the Beaufort and Chukchi seas off Alaska's coast.
The company had a series of mishaps in its 2012 campaign to drill in the two adjacent seas.
It began preliminary drilling but was unable to win Interior Department permission to drill into oil-bearing zones. Shell did not seek approval to drill in 2013 but was weighing a scaled-back Chukchi Sea plan in 2014.
Environmental groups oppose drilling in the Arctic region that's home to polar bears, bowhead whales, and other endangered or fragile species, arguing that it's too difficult to contain potential spills.
According to The Houston Chronicle, van Beurden said during a fourth-quarter earnings presentation Thursday that the company is "frustrated" by the decision in the lawsuit brought by environmental groups.
"The obstacles that were introduced by that decision certainly make it impossible to justify the commitments of cost, equipment, and people that are needed to drill safely in Alaska this year," the Shell executive said.