Senators Pressure EPA to Revise 2014 Renewable-Fuel Standard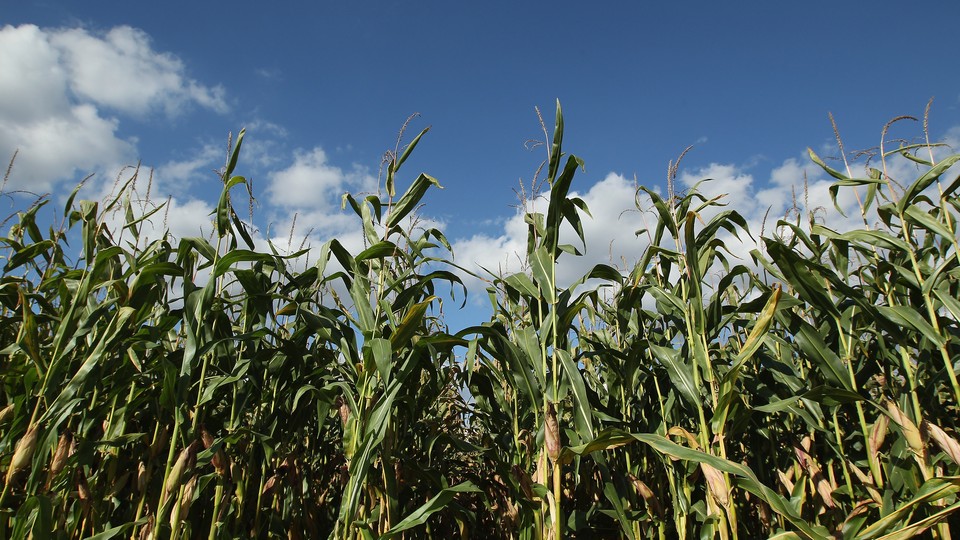 A bipartisan coalition of senators is pressuring the Obama administration to do away with proposed cuts to the renewable-fuel standard, a federal mandate requiring set amounts of biofuels to be mixed into the fuel supply each year.
Sens. Dick Durbin, D-Ill., Chuck Grassley, R-Iowa, Al Franken, D-Minn., Amy Klobuchar, D-Minn., and 27 other senators sent a letter to Environmental Protection Agency Administrator Gina McCarthy on Thursday asking the agency to amend a proposal for the standard released in November that would lower the total renewable volume obligations for the first time in the mandate's history.
The proposal has generated heated debate as biofuels supporters oppose any cuts to the standard. The oil industry and others, meanwhile, have lauded EPA for acknowledging its effort to scale back the mandate.
The senators, for their part, are siding with the biofuels industry and warn that a decision to scale-back the mandate would increase American reliance on foreign sources of fossil fuels and freeze investment in the renewable-fuel industry, leading to a loss of jobs for those employed by the industry.
"Congress passed the RFS to increase the amount of renewable fuel utilized in our nation's fuel supply," the letter states, adding: "The administration's proposal is a significant step backward — undermining the goal of increasing biofuels production as a domestic alternative to foreign oil consumption."
Also on Thursday, EPA sent letters to the American Petroleum Institute, the largest trade association for the U.S. oil and natural-gas industry, and the American Fuel and Petrochemical Manufacturers, a trade association representing fuel manufacturers, granting requests by both organizations for the agency to reconsider its cellulosic biofuels standard in the 2013 mandate on the grounds that the target amounts of cellulosic biofuels determined by last year's mandate are unrealistic and unachievable.
EPA's announcement that it will take a second look at the 2013 cellulosic target is likely to further open the door for opponents of the RFS to push for changes to the mandate.