Senators, CBS News President to Meet on Climate Coverage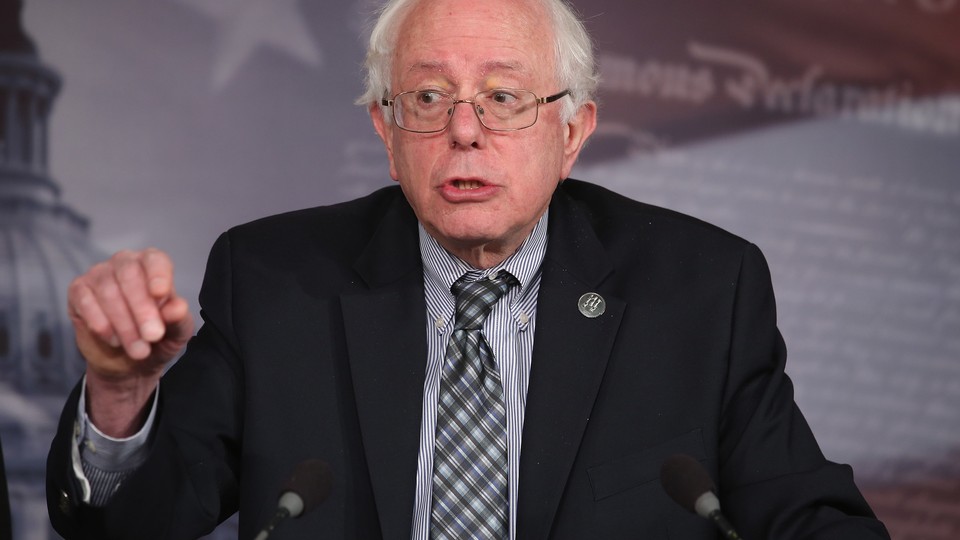 CBS News President David Rhodes will meet Wednesday with two senators who are pushing the big networks to increase their coverage of global warming, The Huffington Post reports.
Sens. Bernie Sanders and Brian Schatz led a recent letter from nine Senate Democrats accusing the networks of virtually ignoring the topic on the Sunday talking-head shows.
The letter is part of a broader effort by liberal Democrats to try and play offense politically on climate change this year.