Senate Committee Probes West Virginia Chemical Spill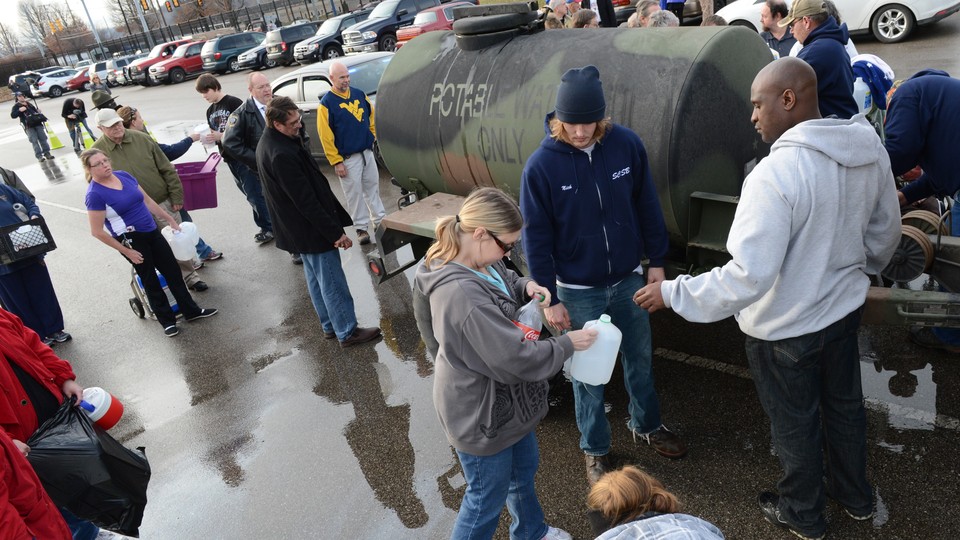 Senate Environment and Public Works Committee Chairwoman Barbara Boxer, D-Calif., is preparing hearings on chemical safety next month and will focus on how regulators can improve safeguards even without new legislation.
Boxer said Tuesday that one hearing, in a subcommittee on water, will be about last week's spill of a coal-processing chemical in West Virginia that temporarily left hundreds of thousands of people without access to tap water.
A broader committee oversight hearing will assess federal chemical-safety efforts since the April 2013 explosion at a Texas fertilizer facility that killed 15 people and prompted an executive order on boosting safeguards.
The common theme, Boxer told reporters, is that regulators have tools at their disposal under multiple statutes such as the Safe Drinking Water Act, even as lawmakers continue with years-long efforts to toughen the Toxic Substances Control Act that haven't come to fruition.
"We don't have to wait," Boxer said in the Capitol. "TSCA reform is definitely something we need to do. In the meantime, any dangerous chemicals near water supplies or that could explode, [cause] treacherous fires, we need to deal with those now."