Public to Obama, Congress: Climate Action Is No Big Deal This Year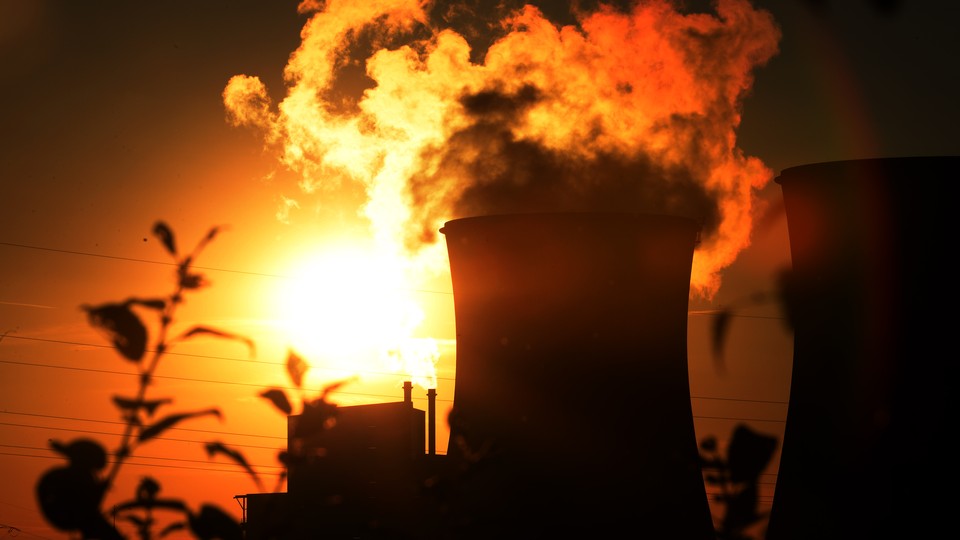 Two new polls show that the public isn't exactly beating the drum for President Obama and Congress to put climate change atop their agendas.
An NBC News/Wall Street Journal poll finds that 27 percent believe that addressing climate change should be an "absolute priority" in 2014.
Forty-one percent put the topic in the "can be delayed until next year" bucket, according to the poll conducted January 22-25 and released Tuesday.
In contrast, 91 percent say job creation should be a top priority, reducing the deficit comes in at 74 percent, and 63 percent say ensuring all children have access to preschool should be in the "absolute priority for this year" category.
A separate Pew Research Center poll finds that 29 percent of respondents want global warming to be a "top priority" for Obama and Congress this year, while 31 percent call it an "important but lower priority."
The Pew poll finds greater public emphasis on a pair of topics closely related to climate change.
The survey released Monday finds that 49 percent say "protecting the environment" should be a top priority, while "dealing with the nation's energy problem" comes in at 45 percent.
The data arrive as major climate legislation is dead on Capitol Hill but Obama's Environmental Protection Agency is moving ahead with new rules to curb carbon emissions from power plants.
Obama's State of the Union speech Tuesday night is expected to emphasize executive actions he's taking on various topics amid GOP resistance to his legislative agenda.