Omnibus Thwarts Obama on Overseas Coal-Plant Funding Limits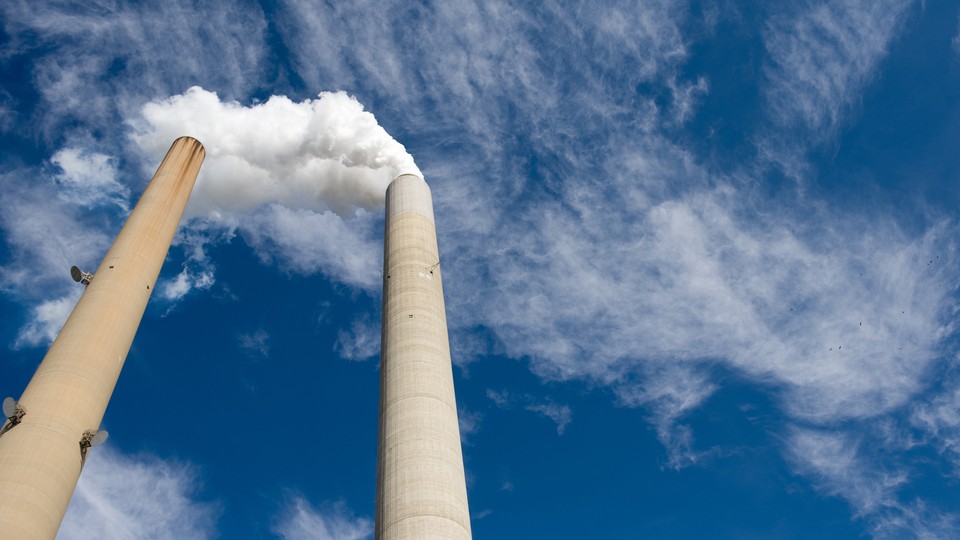 The $1 trillion federal spending bill that lawmakers unveiled Monday night would soften an Obama administration climate-change policy that greatly restricts U.S. support for coal-plant construction in developing nations.
The omnibus appropriations bill waters down, during the rest of fiscal 2014, an Export-Import Bank policy that largely prevents support for building overseas coal plants that don't trap carbon-dioxide emissions.
The language, according to House Appropriations Committee Republicans, also restricts an Overseas Private Investment Corporation policy that limits support for coal-plant construction.
The bill text says the climate policies may not be enforced during fiscal 2014 if they prevent access to power in very poor nations or prevent increased exports of U.S. goods and services.
The bill also targets a policy to phase out inefficient light bulbs in the U.S. that was contained in a bipartisan 2007 energy law but has since fallen out of favor with conservatives.
But while the bill technically blocks Energy Department enforcement of the rules, manufacturers have already been phasing out the inefficient incandescent bulbs.
A summary of the massive spending bill circulated by House Appropriations Committee Democrats said Republicans had sought to go much further in attacking environmental regulations.
Their summary notes that the bill, which would fund the government through Sept. 30, omits "egregious" GOP policy riders aimed at preventing regulation of greenhouse gases from power plants and blocking the expansion of Clean Water Act protections.