Obamacare's Catch-22
Insurers seek a break from rules that govern their spending.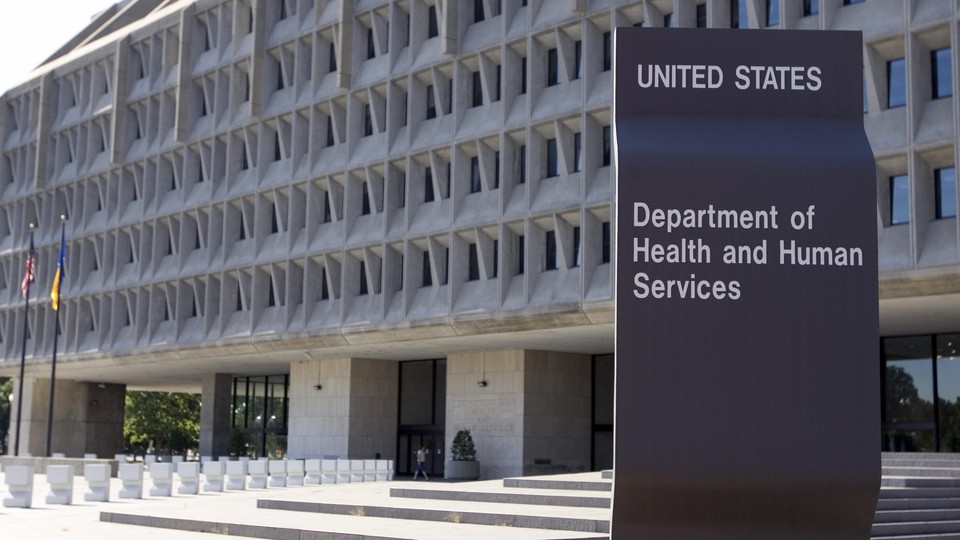 Insurance companies had to spend a lot of money adapting to Obamacare's botched rollout. And unless the White House intervenes, the law could penalize them for doing it.
Problems with HealthCare.gov — and the administration's work-arounds — saddled insurance companies with unexpected logistical costs. Yet the Affordable Care Act also caps insurers' administrative spending, forcing them to pay rebates if their overhead is too high.
Insurers will ask the White House for some relief from those rules, an industry source said, in light of the unexpected costs they had to shoulder because of HealthCare.gov.
The request is still preliminary. Insurers haven't yet tried to estimate how much the website's problems cost them, mostly because they're still focused on trying to get people in the door and to work through the remaining kinks in the system.
But the core argument is already there: Insurers don't think it's fair to penalize them for expenses they incurred solely because of the government's broken website or the administration's last-minute policy changes.
Insurers can afford the extra logistical costs, to be sure. But they're being saddled with unexpected costs to implement a law that caps their administrative costs. The Affordable Care Act says individual policies can spend only 20 percent of their premiums on overhead and profit. If they spend more, they have to rebate the difference to their customers.
Some plans worry they'll go over the limit this year because of the extra administrative costs the administration has dumped on them since October.
And although they haven't put a dollar estimate on it yet, they're confident this will be rather expensive for them once it's all said and done.
Because HealthCare.gov didn't work when it launched in October, insurers set up new work-arounds to enroll people directly. They spent — and are still spending — a lot of money to straighten out flawed enrollment files sent to them from HealthCare.gov. Last-minute changes in the implementation — encouraging insurers to un-cancel certain policies, giving consumers more time to pay their premiums, etc. — have also come with added administrative costs.
Cutting insurers some slack on the spending caps might be an easy way for the White House to mend its frayed relationship with the industry. Although insurers and the White House have the same goals — get people, especially healthy people, enrolled through the law's new marketplaces — insurers have been consistently frustrated by policy changes that squeeze them to compensate for the website's woes.
On the other hand, though, the White House would be softening a part of the health care law that it has tried hard to sell politically. President Obama has highlighted the rebates from insurers — companies issued some $500 million in rebates last year — as a popular development people might not recognize is a result of Obamacare.