North Dakota Senator Weighs Bill to Fast-Track Rail-Car Safety Standards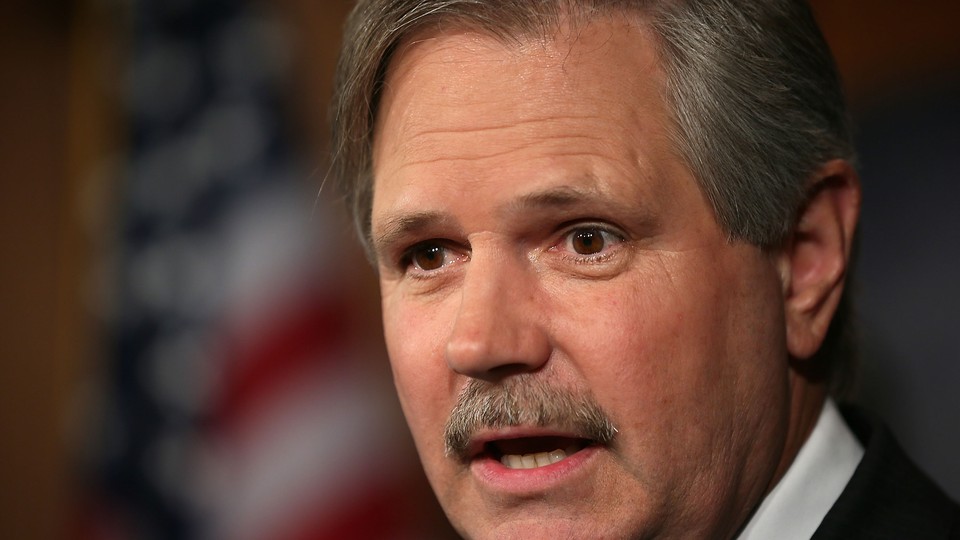 North Dakota Republican Sen. John Hoeven signaled Wednesday that he is weighing legislation to fast-track federal regulations tightening safety standards for rail-car construction.
"The federal agencies working on this issue need to devote the necessary resources to get it done in a timely way," Hoeven said in a statement, adding, "We are evaluating legislation to further advance the timeline, as well."
The oil-patch senator's comments came on the heels of an announcement by the Transportation Department Tuesday that it is does not plan to finalize the rulemaking until 2015.
Hoeven indicated, however, that he plans to keep pushing for an earlier release date.
"This week, we will meet with DOT Secretary Anthony Foxx and industry leaders to try to determine what and when sufficient guidance will be available prior to the finalized rule so that industry can begin to transition as soon as possible," he said.
The senator also said he plans to meet with Office of Management and Budget Director Sylvia Burwell to discuss whether information about the regulation can be made publicly available before its formal release.
A series of recent oil-by-rail accidents, including the derailment and subsequent explosion of a crude shipment earlier this month in Casselton, N.D., have led a number of lawmakers, including Sens. Hoeven and Heidi Heitkamp, D-N.D., to call for an expedited rulemaking process to head off future disasters.
An announcement issued by DOT's Pipeline and Hazardous Materials Safety Administration that crude from North Dakota's Bakken formation may be more volatile than other types of crude oil has further added to the urgency of the appeals.